SERGEANT LESTER H. "BUTCH" HUBBLE Jr.

BADGE 3492, ID 4432

SDPD 12/21/1988 - 09/06/2002

01/10/1944 - 10/19/2014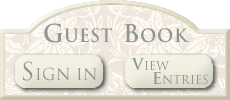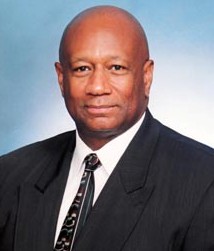 "Butch" Lester Harold Hubble Jr. age 70 died on October 19, 2014.

He is preceded in death by father Lester Hubble Sr. (Ann), mother Minnie Render, sisters Harriett Mitchell, Barbara L Osborne and twin siblings still born.

He leaves children Nichola Kim Sanderson, Elaine Leslie Hubble, Evonne Michelle Hubble, Jesse Philip Hubble (MaryAnn) and Katherine Lee Hubble (Miguel), 12 grandchildren 4 great grandchildren 1 Aunt and a host of nieces' and nephews.

Born in Cincinnati Ohio he moved to Hamilton Ohio in 1960, graduated from Garfield High School in 1962.  He joined the US Navy and retired in 1988 as a commissioned officer.

Joined the San Diego CA police department and retired in 2002 from the traffic division.

He held many offices in the community in San Diego and in Hamilton Ohio. He most recently held the position of director of the Booker T. Washington Community Center.  He was a member of the Pilgrim Baptist church, an avid golfer, philanthropist, and world traveler.  He founded the Hamilton Community Council in 2004, he held many positions on boards such as Hospice of Hamilton, Rotary Club and many others.