TELEPHONE OPERATOR LILLIAN C. YODIS

SDPD 07/10/1967 - 04/29/1971

11/09/1910 - 06/17/2004

Lillian Yodis 93, of Largo, died Thursday (June 17, 2004) at home. She was born in Rochester, N.Y., and came here in 1971 from San Diego.

She was a retired phone operator.

Survivors include a son, Frank W. Jr., Placitas, N.M.; three grandchildren; and a great-grandson.

National Cremation Society, Largo.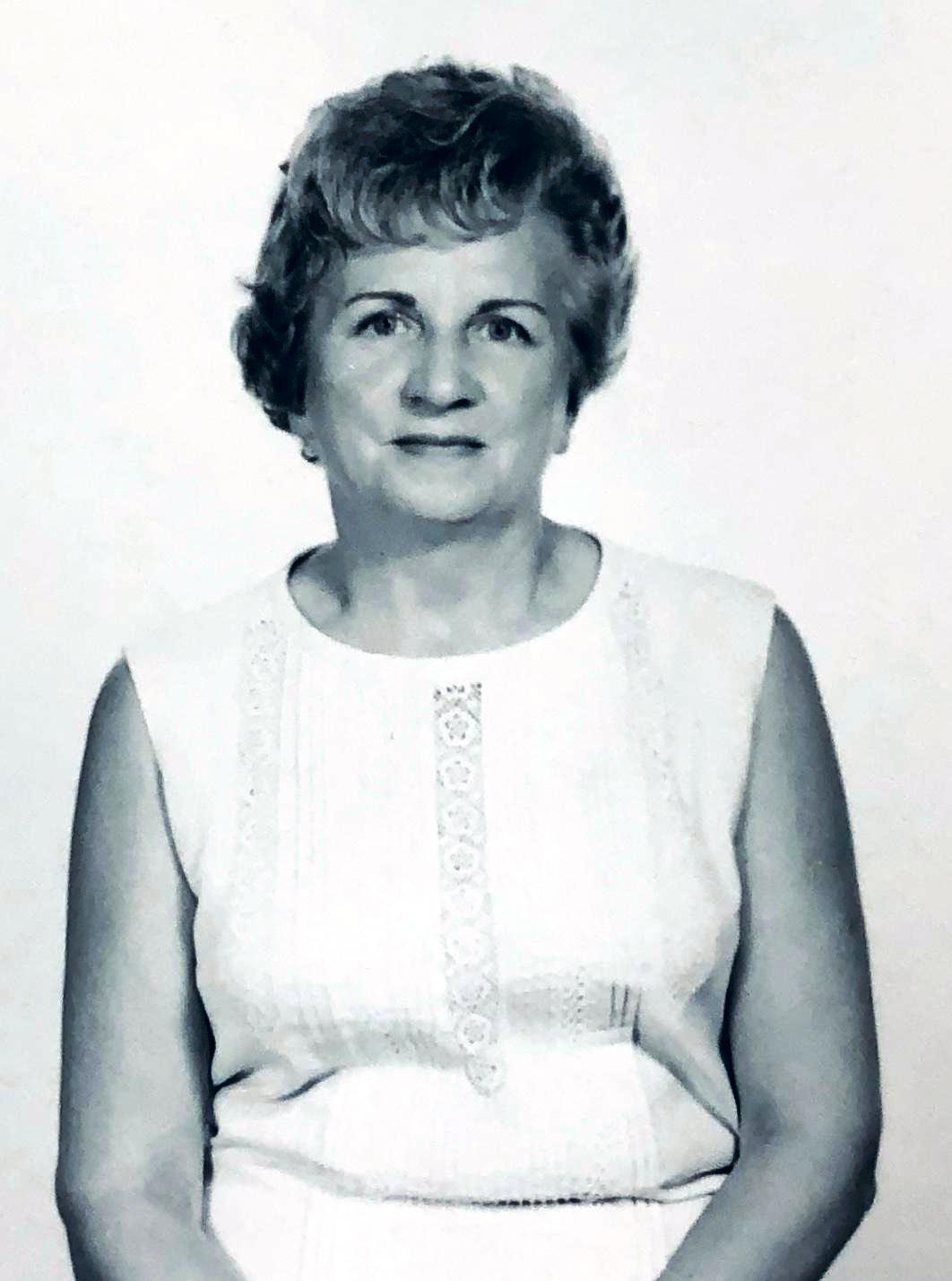 Information is provided as a courtesy. Additional information may be available if research is conducted. Research is done at a cost of $25 per hour with no assurances of the outcome. For additional information please contact us.