DETECTIVE LLOYD R. COX

BADGE 417, ID 1205

SDPD 01/14/1966 - 06/19/1982

03/18/1942 - 03/06/2016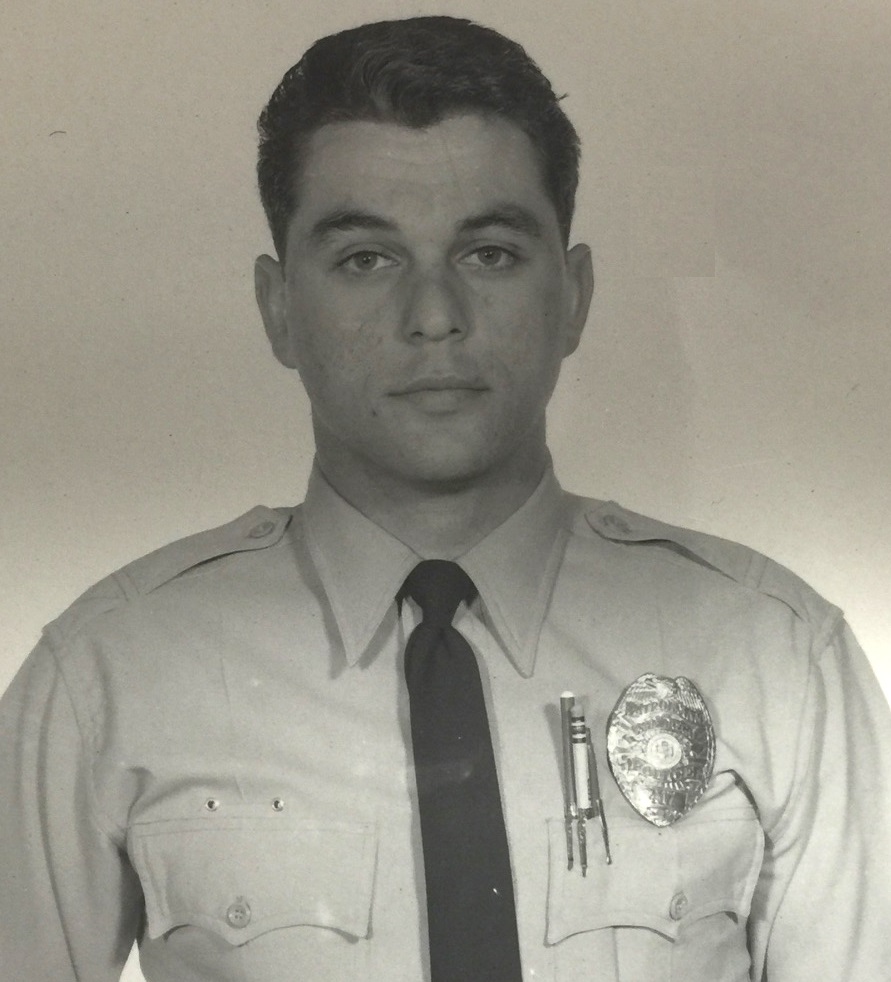 Lloyd Robert Cox: born to James D. Cox and Antonia Cox on March 18, 1942 went to be with the Lord on March 6, 2016 after struggling with complications from leukemia.

Lloyd, a loving husband, father, son, brother, and uncle, is survived by his beloved wife Sharon Fuller Cox of 48 years, his loving sons Michael and Brandon, his sister Phyllis Pringle, and brother Larry.

Lloyd was preceded in death by his parents and brother Jim.Lloyd served his country in the United States Army Reserve.

He also proudly served his city as a homicide detective in the San Diego Police Department, and later retired after a career at Sharp Memorial Hospital.

Lloyd had a love of sports and excelled as a Triple A softball pitcher for the San Diego Police Department.

Lloyd was a born again believer in Jesus Christ, and exemplified his strong Christian values in his daily life. Lloyd was also a passionate supporter of Israel, and the Jewish people.

One of his favorite bible verses: Isaiah 40:31, "but those who hope in the Lord will renew their strength. They will mount up on wings like eagles; they will run and not grow weary, they will walk and not be faint."