OFFICER LLOYD "LEW" E. WAUGH

BADGE  241, 720 & 729, ID 2025

SDPD 01/01/1955 - 1985

07/6/1929 - 05/5/2011

Lew Waugh Left his native Iowa to join the Navy in 1947.  Discharged in the fall of 1951, he decided to stay in San Diego through the winter because he did not want to go home and shovel snow. Sixty years later he was still waiting for snow to melt.

Lew had a thirty-year career with the San Diego Police Department. He retired in 1985 and began his second career, chauffeuring grandchildren.

Lew was an active and supportive parent and grandparent.  He was involved with the Lake Murray Little League for many years. He assisted with Boy Scouts and the Helix High School band as well as other youth programs.

He was known at Murray Manor Elementary school as the Grandpa who brought donuts to the teachers.

Lew was an avid bowler and armchair sports fan.  He enjoyed swap meets, card games, growing tomatoes, crossword puzzles, Jeopardy, and apple pie.

Everyone he met was his friend and he was always ready to lend a helping hand.  He kept in touch with relatives with frequent phone calls and savored holiday get-togethers with family. 

Lew is survived by Carolyn, his wife of 48 years, daughter Laura (Larry) White, sons Kevin, Kenneth and Keith (Cathy) Waugh. Grandchildren Nikki (Martin) Bitmead, Danielle (Matt) Loiodice, Ellen, Brandon, Matthew, Kristina, Jennifer, Daniel, and Sam Waugh, and great-granddaughter Taylor Loiodice.

Services will be held on Friday May 13, 2011 at 3:00 p.m. at El Camino Memorial, 8390 Allison Ave., La Mesa.  Private interment will take place at Fort Rosecrans National Cemetery.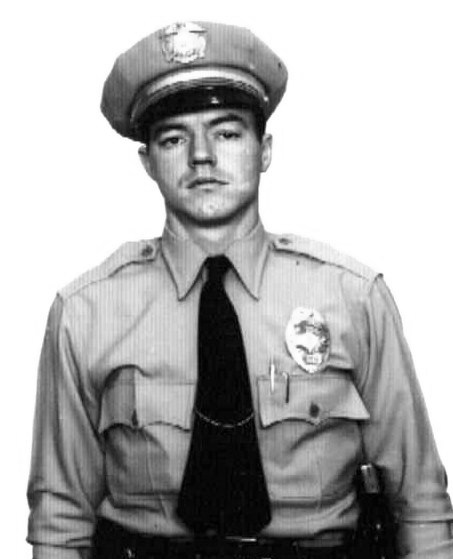 Information is provided as a courtesy. Additional information may be available if research is conducted. Research is done at a cost of $25 per hour with no assurances of the outcome. For additional information please contact us.