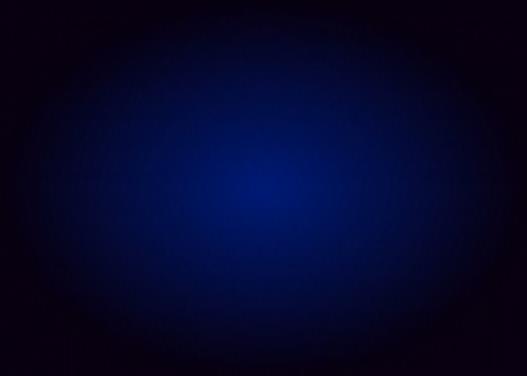 COMMISSIONER II BOYD F. LONG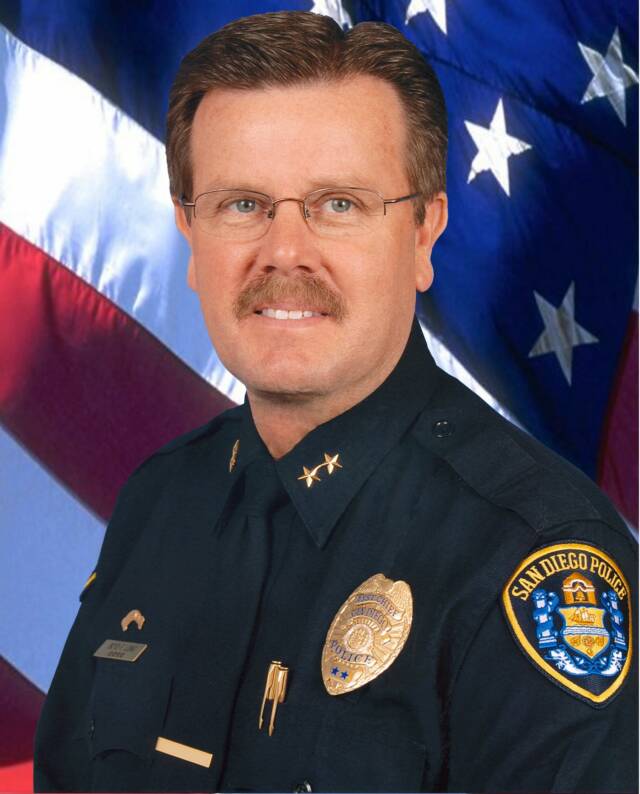 Commissioner Long served the San Diego Police Department from 1985 until his retirement in 2013. He joined SDPD with prior experience after having served two other Southern California law enforcement agencies.

While his duties saw him work as a detective, patrol supervisor as well as management, Commissioner Long's last assignment was as the chief of patrol operations.

In his role as the museum liaison Mr. Long attended all SDPHA board meetings to represent the SDPD and command staff interests. Commissioner Long also provided a conduit to the SDPD administration should the museum need their assistance.
In December 2011, Assistant Chief Long won an award for being one of the ten best dressed men in San Diego.

Today Commissioner Long as an executive of Valley View Resort and Casino in Valley Center California.  Click the icon below his photograph to visit their website.