WORD PROCESSING OPERATOR DELORES R. "LORI" CONTRERAS

ID 8592

SDPD 10/28/1991 - 12/30/2013

08/28/1951 - 02/24/2019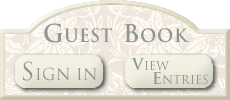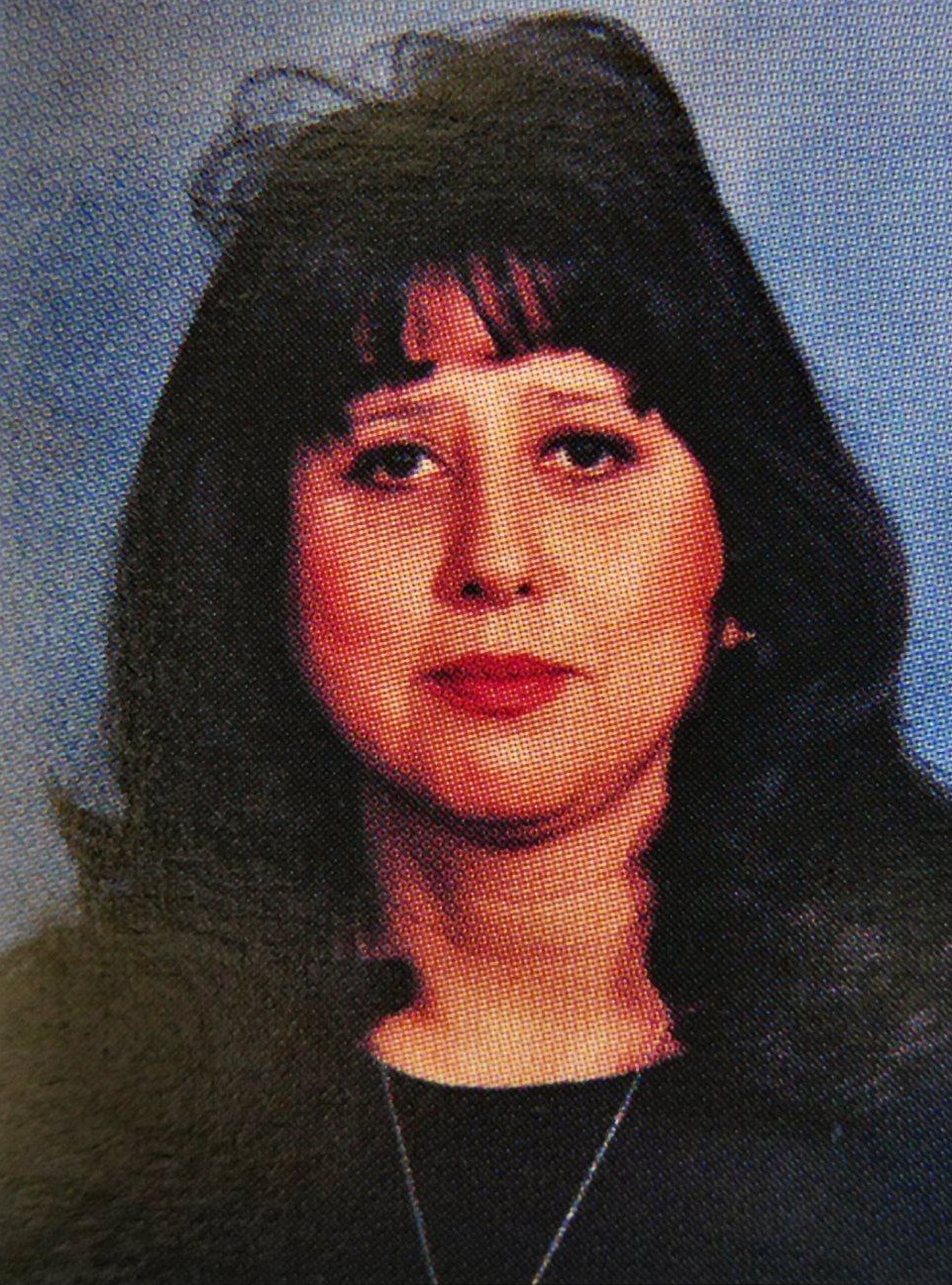 Delores Contreras, 67, of Hemet, CA, passed away February 24, 2019, due to liver cancer with her family by her side.

Lori, as she was known by, was born to the late Nicholas and Geraldine Ramos on August 28, 1951, in Waco, TX.  She married Edmund Contreras in 1974. She enlisted in the United States Army Reserves in Waco, TX and were she achieved the rank of Staff Sergeant as a Military Intelligence Interrogator, until her honorable discharge in 1982. They lived together in Texas for 17 years before relocating to Southern California. Together they raised 2 daughters.

She is survived by her husband, two daughters, four grandchildren, five great-grandchildren, four siblings and a number of other loving relatives and close friends.

Lori worked as a Social Worker for 20 years for the Texas Department of Human Services and was passionate about affecting the most positive change to her client's lives. Later in her career she worked for the San Diego Police Department as a Word Processing Operator in Internal Affairs until she retired in 2013. She took great pride in her work and dedication to the Department. Lori was immensely proud of her family, and leaves behind nothing but beautiful memories.  Her sense of humor, honesty, love of Elvis Presley and dancing will be greatly missed.

A celebration of Lori's Life is scheduled for June 21, 2019, 2:30pm at Harrah's Report, 777 S Resort Dr, Valley Center, CA 92082.  The family request that people make donations in support of liver cancer research, in lieu of sending flowers. The family would also like to thank her sister, Gloria Williams for providing continued round the clock care and support to Lori in her last months.