DETECTIVE MANUEL R. SMITH

BADGE 755, ID 1897

SDPD 02/20/1956 - 03/01/1982

11/05/1931 - 06/22/2015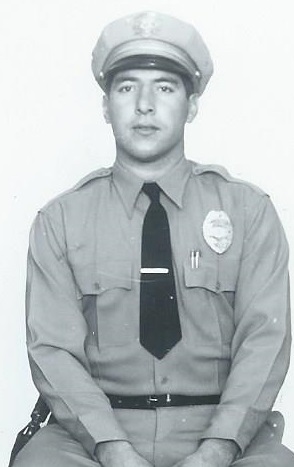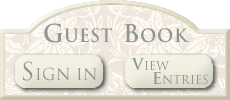 Father of Det. Sgt. Manuel M. Smith

Father in law of Capt. Anatasia Smith

Manuel "Manny" R. Smith SAN DIEGO

Manny, 83, passed peacefully on June 22, 2015.

He was born in San Diego, CA on November 5, 1931. Manny graduated from San Diego High School and was a 26 year veteran of the SDPD.

After his retirement, Manny started his own private investigation firm, Manuel R. Smith and Assoc.

He is survived by his children, Susan Young (Michael), Manuel "Manny Jr." (Anastasia), Vivian Crow (Ron), Raymond, Albert (Irma), and Rebecca Wipperling (Henry). He is also survived by 16 grand- children and eight great-grandchildren; and his siblings, Frances C. deBaca, Syliva Flores, and David Smith, all of San Diego.

His life was celebrated at 3 p.m., on Saturday, July 25th, at the VFW of Lemon Grove, 2885 Lemon Grove Ave., Lemon Grove, CA 91945.