OFFICER MARK W. BUTTERFIELD

BADGE 1947, ID 3716

SDPD 05/23/1985 - 08/19/1996

12/27/1958 - 11/04/2014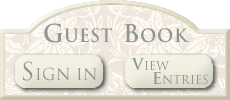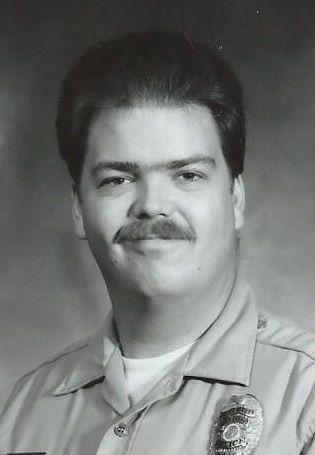 Mark Wallace Butterfield, 55, of Marshall died on Tuesday, November 4, 2014 at the Lifespan Good Samaritan Hospice Residence.

Mark was born on December 27, 1958 in Los Angeles, California to Howard and Dorothy (Buck) Butterfield.

He graduated from La Jolla High School and graduated from the San Diego Police Academy. On August 4, 2001 he married Jennifer D. Green in San Diego.

Mark was a veteran of the San Diego Police Department.

He moved to the Michigan in 2008 to take the Executive Director position in the Gaming Commission at Firekeepers Casino in Battle Creek. Mark enjoyed playing guitar when he was younger, helping with sports and working with his dogs.  He also was avid in martial arts for several years while on the police force in San Diego.  Mark enjoyed volunteering with the cub scouts. His compassion and warmth were felt by anyone involved in his life.  Mark's sense of humor and laugh were infectious.

He is survived by his wife Jennifer of Marshall; sons, Douglas (Natalie) Butterfield of Sacramento, California, Andrew Butterfield of San Diego, California, and Paul Butterfield of Marshall; and grand children Madison and Hunter. He was preceded in death by his parents.


Information is provided as a courtesy. Additional information may be available if research is conducted. Research is done at a cost of $25 per hour with no assurances of the outcome. For additional information please contact us.