MARTIN MILNER

COMMISSIONER I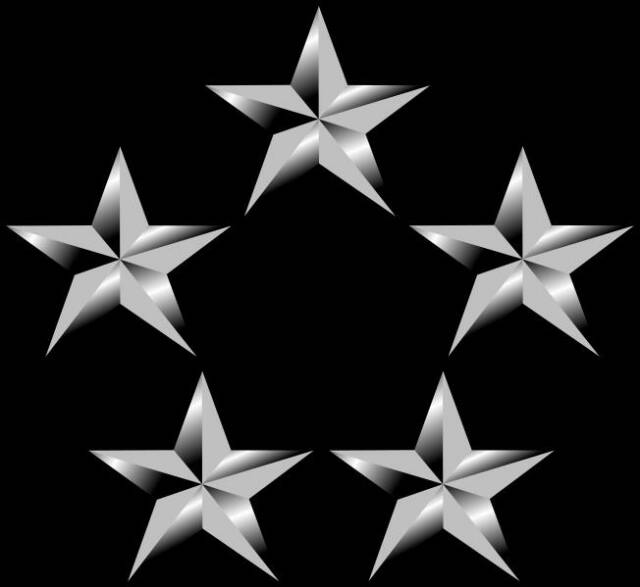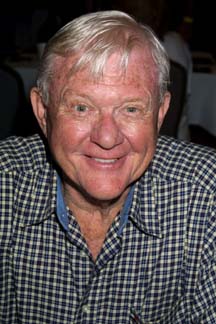 S E R V I N G     S I N C E     1 9 9 9

Martin "Marty" Milner was born December 28, 1931, in Detroit, Michigan. His father, Sam, was a film distributor. His mother, Jerre Martin, was a dancer with the Paramount Theater circuit. The Milners moved to Seattle when Martin was a baby and to Los Angeles soon after. At age 15 Martin's father got him an agent and he was chosen to play the role of "John Day" in Life with Father (1947), Warner Bros.' version of C'larence Day, Jr.''s popular Broadway play. Commissioner Milner contracted polio shortly after filming was completed and his career was put on hold for a year as he recovered from the illness.

After graduating from North Hollywood High School and studying for one year at the University of Southern California, Milner worked steadily in films during the years 1949-1960. He appeared in films such as Sands of Iwo Jima (1949), Gunfight at the O.K. Corral (1957), Marjorie Morningstar (1958) and Sweet Smell of Success (1957).

In 1952 Commissioner Milner put his career on hold when he was inducted into the Army two years. Shortly after joining, he was assigned to the Human Research Division, where he directed military training films and served as Master of Ceremonies for a touring show based at Fort Ord, California. While at Fort Ord Milner met actors David Janssen and Clint Eastwood. Janssen and Milner encouraged Eastwood, who was serving as a swimming instructor at the base, to go into acting.

Milner married television actress and singer Judy Jones in 1957 and they have four children--Amy, Molly, Stuart, and Andrew. 

Commissioner Milner met Jack Webb during the filming of Halls of Montezuma and later worked with him on his "Dragnet" radio show as well as the TV series "Dragnet". Milner appeared as 17-year-old high school student "Stephen Banner" in the episode "The Big Producer" in 195

According to Webb's biography "Just the Facts, Ma'am", Webb owed Commissioner Milner money from a card game. When Webb called him to the studio to pay him back, he offered Milner a role in the "Dragnet" radio show. Webb continued to find roles for Commissioner Milner until he offered him the role of Officer "Pete Malloy" on "Adam-12".

Commissioner Milner continued to appear in films throughout the 1970s and 1980s and made many guest appearances on television shows such as "Murder, She Wrote", the "Columbo" made-for-TV movies, "MacGyver", and "Diagnosis Murder."

Commissioner Milner is an avid fisherman and has co-hosted the syndicated radio talk show, "Let's Talk Hook-up" since 1993.  He has also used the radio program to host fishing trips.