Promoted to Radio Operator 6-27-58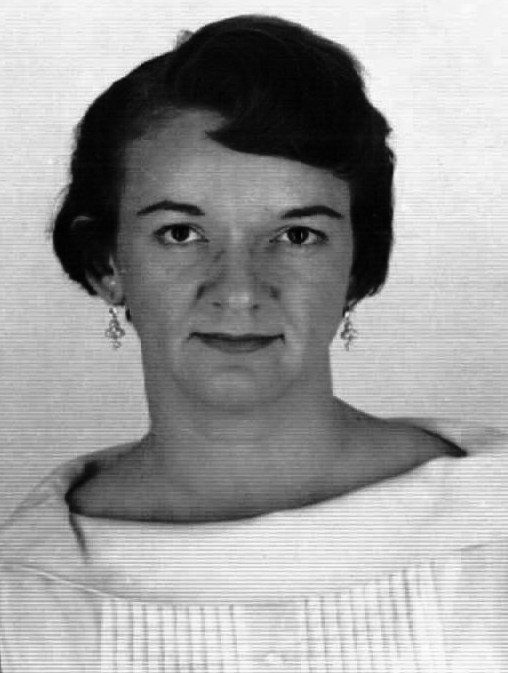 RADIO OPERATOR MARY R. STATTON

SDPD 06/20/1958 - 09/01/1983

05/14/1928 - 02/17/1984

Mary Rose Statton, 55, one of the first civilian women hired by the San Diego Police Department, died Feb. 17 in Sharp Memorial Hospital after a short illness.

Miss Statton, who was born in Minneola, Kan., attended Kansas and Oklahoma schools and was graduated from Oklahoma City High School.

She came to San Diego with her family in 1951 and worked for a time at Hotel Del Charro in La Jolla before joining the Police Department in 1958.

She was police radio dispatch operator until she retired in September 1983.

She had been an active member of the Cocker Spaniel Club of San Diego and the San Diego City Employees Association.

She is survived by a brother, Bernard L. Statton, and a sister, Bette R. Statton, both of San Diego.


Information is provided as a courtesy. Additional information may be available if research is conducted. Research is done at a cost of $25 per hour with no assurances of the outcome. For additional information please contact us.