Melvin N. Wilson, Jr. was born in San Diego, California, on November 7, 1924 to parents Melvin N. Wilson and Frances Schaffer Wilson.

Mel attended Point Loma High School in San Diego, and received a Bachelor of Science from Caltech and then a Master of Science and aeronautics in 1946 from the same institution.

He was first employed by Bryan Aeronautics, then by the South Pacific Railroad as a consultant to industry, and from 1953 to 1994 he was employed at the Jet Propulsion Laboratory in La Canada Flintridge, California. Mel designed wind tunnels and technical facilities, including several solar simulators, the largest of which has been designated a national historical monument due to its size and innovative use of optics, cryogenic high vacuums and other techniques simulating space environment. He received the NASA exceptional service award at retirement, and other commendations during his career.

Mel is a past master of the Masons, the La Canada Kiwanis, and long-time member of the La Canada Presbyterian Church. His interests and hobbies were deep sea, lake and stream fishing, hunting, gardening, bridge, golf, square dancing and world travel. He also flew his own airplane. Mel was known for his dry humor and critical thinking.

Mel married his loving wife Adina Marie Wagner in 1949 and they had two children, Cynthia Murray and Andrew Wilson, along with four grandchildren, and eight great-grandchildren. Mel and his wife Adina, who predeceased him in 2013, were longtime residents of La Canada Flintridge, CA until they moved to University Village in Thousand Oaks, CA in 2009. He was also predeceased by his brother, Richard F. Wilson.

POLICE LIFEGUARD MELVIN N. WILSON Jr.

SDPD 07/23/1945 - PENDING

11/07/1924 - 05/14/2017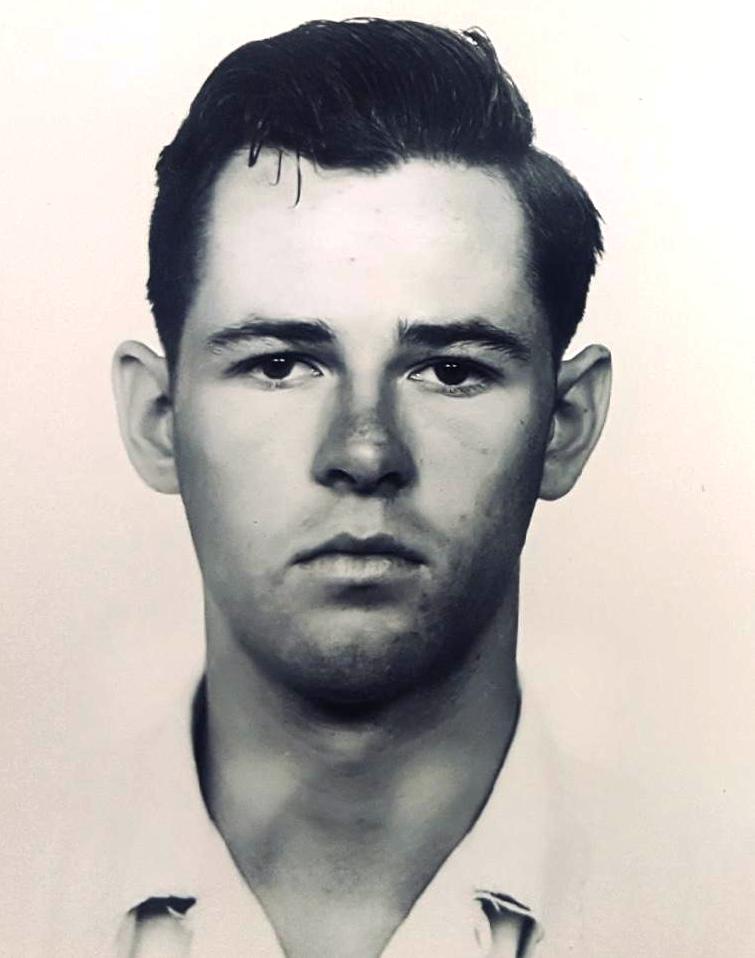 Information is provided as a courtesy. Additional information may be available if research is conducted. Research is done at a cost of $25 per hour with no assurances of the outcome. For additional information please contact us.