DETECTIVE SERGEANT MICHAEL S. HEALEY

BADGE 892, ID 1421

07/07/1972 - 07/19/2003

08/01/1948 - 11/13/2018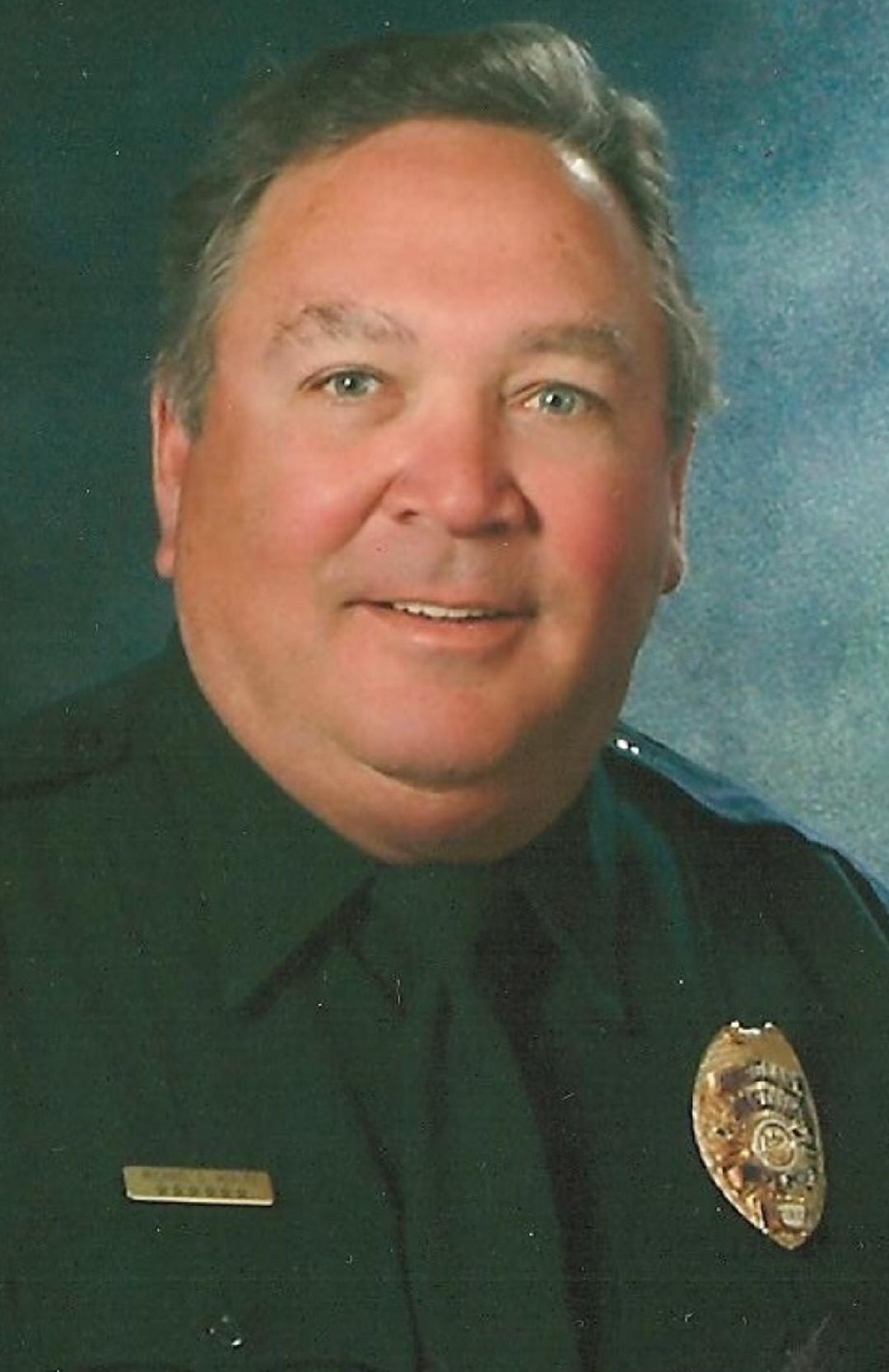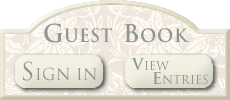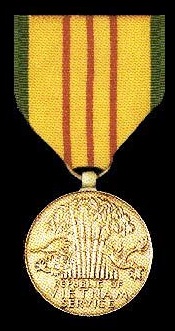 Mike worked various assignments as a Sergeant from Patrol to Traffic and Motors. He was later promoted to Detective Sergeant and worked Night Robbery, Inspection and Control and finished his career in charge of the Traffic Investigations Unit which investigated fatal and hit and run traffic collisions.

Mike retired from the PD in 2003 and spent his remaining years working on his hot rods and motorcycles. Mike was also an avid falconer and achieved Master Falconer status.

Mike found the love of his life in 1980, who was also working for the SDPD and married Kathleen Walsh in 1981. Their son Michael was born in 1983, and he also worked for the SDPD following in his father and mother's footsteps. The greatest accomplishment of Michael's life was meeting and marrying his wife, and having the greatest son and wife a man could ever ask for.

Mike is survived by his wife Kathy, son Michael (wife Audra), grandchildren Maddie and Grant, and his sisters Sandy, Cathy, Mary and Vicki. Mike wrote the above obituary when he was first diagnosed with his illness.  I only added the date he passed, plus his son married and had two lovely children after he wrote it. Many thanks to the caregivers and staff of ActivCare at Bressi Ranch, as well as Sharp Hospice Care, both of whom provided excellent care to Mike through his journey.

Michael was born on August 1, 1948 at the San Diego Naval Hospital to John Patrick Healey and Lucille Mary Townsend. Michael passed away after a long battle with Alzheimer's disease on November 13, 2018.

Mike was a true San Diego native and attended many schools in the San Diego area due to the fact his father was in the US Navy.

Mike attended the following elementary schools in San Diego County: McCandles, Highland, Oliver Perry and Chollas. He also attended Gompers and Spring Valley Junior High Schools. His parents moved to Casa de Oro in 1962. Mike attended and graduated from Monte Vista High School in 1967.

After graduation, Mike enlisted in the US Army where he served his country as a US Army Green Beret (Special Forces), an accomplishment few could achieve. He served his country from October 1967 to January 1971.

Mike returned to San Diego and was hired by the San Diego Police Department in 1972. During his tenure with the PD, he worked Patrol Division, Traffic Division, Motorcycle Division and was promoted to Sergeant in 1983.

While working at the PD, Mike attended college at night and received his Bachelor's and Master's degrees in Criminal Justice and Public Administration.