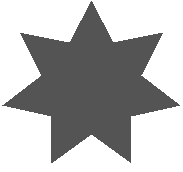 MICHAEL G. REDDING

STAFF ACCOUNTANT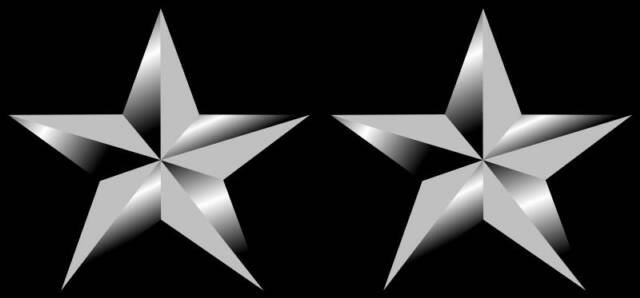 Michael G. Redding EA has served as both the treasurer and staff account for the San Diego Police Historical Association since 2002.

In addition to formal education as an accountant, Mr. Redding is also an enrolled agent. In that capacity he has earned the privilege of practicing before the Internal Revenue Service. Enrolled agents, like attorneys and certified public accountants (CPAs), are unrestricted as to which taxpayers they can represent, what types of tax matters they can handle, and which IRS offices they can practice before.


To visit Mr. Reddings website, click the banner link below.