MICHAEL MURPHY

COMMISSIONER I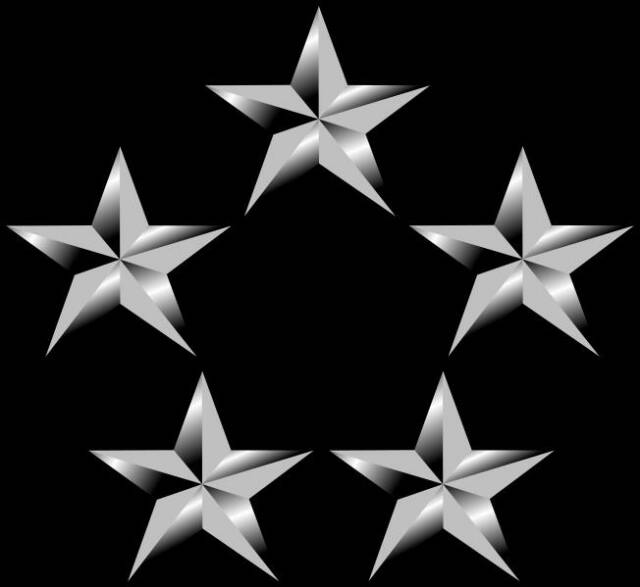 Commissioner Murphy began his professional career as a paramedic while he was still in high school.  As a senior, it was not unusual to see Commissioner Murphy reporting to work at a fire station on a Friday and then returning to school on Monday mornings. 

After graduation, Commissioner Murphy worked at many different levels of the emergency services field and helped establish the San Diego office of American Medical Response, a nation wide emergency response company.  Today, Commissioner Murphy serves as the general manager of that office.

Commissioner Murphy's charitable work in the community is exceptional.  He is a member of a number of professional community support organizations including president of the La Mesa Chamber of Commerce.


  Commissioner Murphy has also been enthusiastic in his support of the San Diego Police Museum.  In addition to his generous financial contributions, Commissioner Murphy oversaw the complete restoration of the association's 1968 Ford police ambulance.  For his assistance to the San Diego Police Historical Association, Commissioner Murphy was awarded the 2009 Jose A. Cota award for Philanthropy. 

To visit AMR's website, click on the banner link below.