POLICE LIFEGUARD MILTON REYNOLDS

SDPD 04/11/1945 - PENDING

03/26/1927 - 07/23/2008

Milton Reynolds was born in San Diego on March 26, 1927. Preceded in death by his wife, Carleen, and his brother, Richard. Milton is survived by his brother, Jim and wife Joan of San Diego; son Rick and wife Susie of San Diego; son Britt; son Eric of Riverside County; daughter Sandlyn Emerick of El Cajon, and four grandchildren, Lainey and Renay Reynolds, Nicole Reynolds, and Briana Emerick.

Milton graduated from Point Loma High School in 1945, and spent a year during World War II in the Navy.

Following the Navy, he studied at San Diego State College.

He was the owner of Milt Reynolds' Yachts on Shelter Island and Marina del Rey. Interment will be at Fort Rosecrans National Cemetery with wife, Carleen.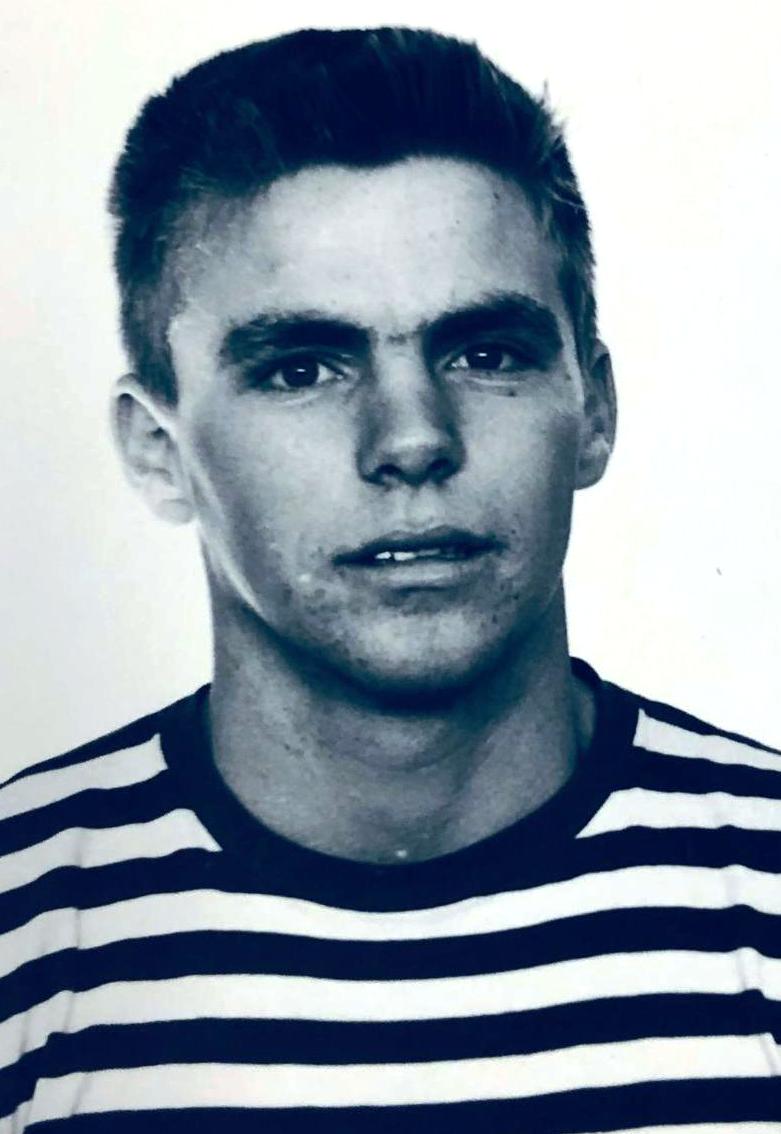 Information is provided as a courtesy. Additional information may be available if research is conducted. Research is done at a cost of $25 per hour with no assurances of the outcome. For additional information please contact us.