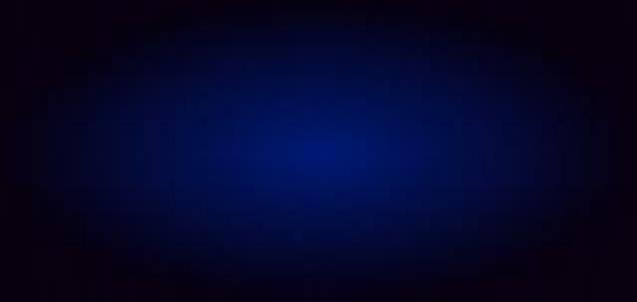 On August 1, 1932, City Manager A.V. Goeddel selected Captain Robert Newsom to be the new chief. A former US Army officer and sixteen-year veteran of the department, Newsom's name had actually been under consideration for months. The reason for the delay in appointing him was Mayor Forward voiced concern he didn't know Newsom well enough to consider him for the job. Perhaps the real reason was he wasn't sure Newsom could be controlled by City Hall. 
Despite Forward's objections, the mayor no longer had influence over the department and Newsom was confirmed by council on a 4-3 vote.  Not long after taking office Newsom began telling his wife he couldn't stand the politics and wanted out. Within 10 months of becoming chief he submitted his resignation and reverted back to the rank of captain.

On February 11, 1936, Captain Newsom was in his office at headquarters when he complained of not feeling well. Shortly thereafter he left to be examined by the police surgeon who ordered him  to return to work.  Several hours later a secretary found Newsom slumped over his desk. He was rushed to the police emergency hospital where he was pronounced dead.


CHIEF ROBERT P. NEWSOM (08/01/1932 - 06/04/1933)

BADGE 8

SDPD 1916 - 02/11/1936

02/09/1882 - 02/11/1936