JONES -- Orson P. Jr., 85, known to many of his friends as O.P., born in Johnstown, CO. July 7, 1913, died Sept. 21, 1998.

Preceded in death by his loving wife Geraldine.  Orson is survived by his children, Nancy (Jerry) Martin, Stephen (Sharon) Phillips DDS, Julie (Rick) Wright, and Orson P. III "Penn" (Carol), all living in East County, 18 grandchildren and 7 great grandchildren.

Orson also leaves a sister Mary Smith of San Diego, several nieces and nephews.  O.P. retired as a Lieutenant from the San Diego Police Dept. and achieved the rank of Colonel in the US Army Reserves.

Until the time of his death Orson was actively involved in his church, Grace Baptist Church which was founded by his father Orson Sr.

LIEUTENANT ORSON P. JONES Jr.

BADGE 29

SDPD 08/15/1940 - 01/18/1968

07/07/1913 - 09/21/1998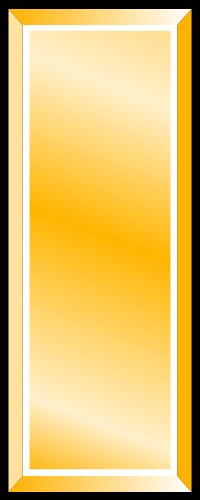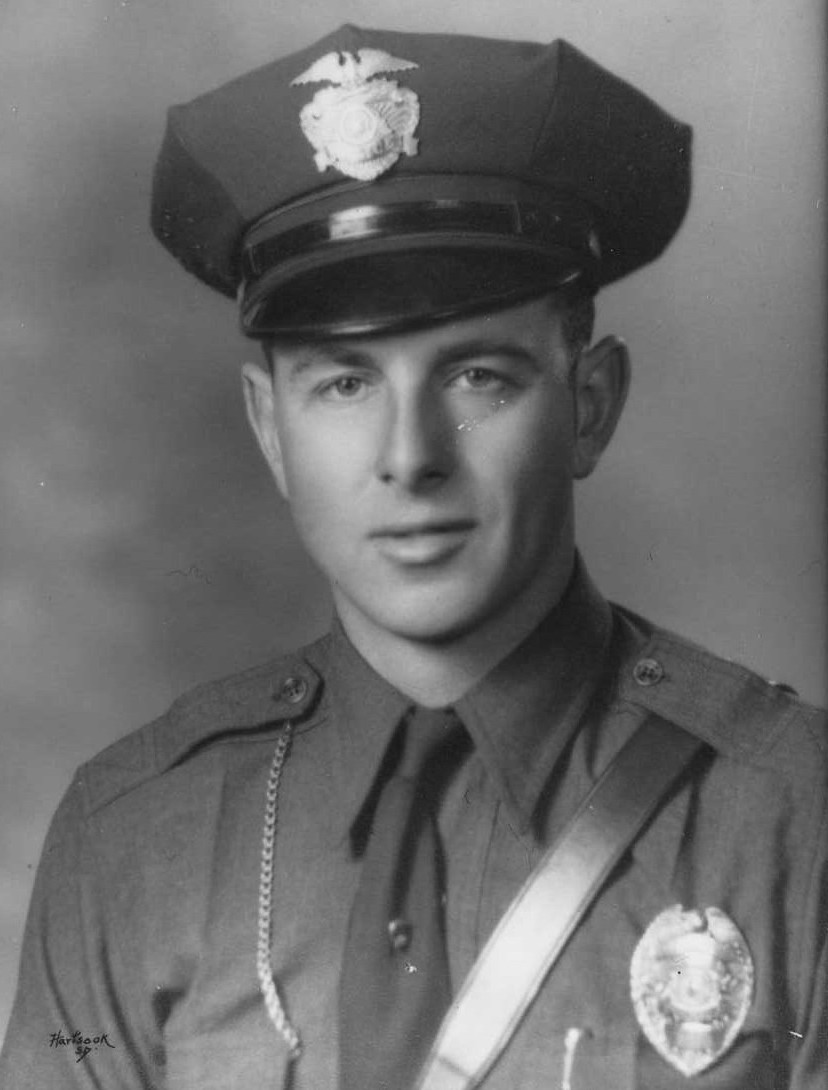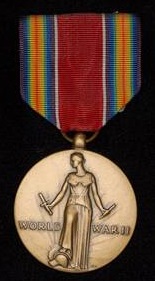 Promoted to Sergeant 01/01/1951

Promoted to Lieutenant 08/15/1958


Basic information is provided as a courtesy and is obtained from a variety of sources including public data, museum files and or other mediums.  While the San Diego Police Historical Association strives for accuracy, there can be issues beyond our control which renders us unable to attest to the veracity of what is presented. More specific information may be available if research is conducted.  Research is done at a cost of $50 per hour with no assurances of the outcome.  For additional information please contact us.