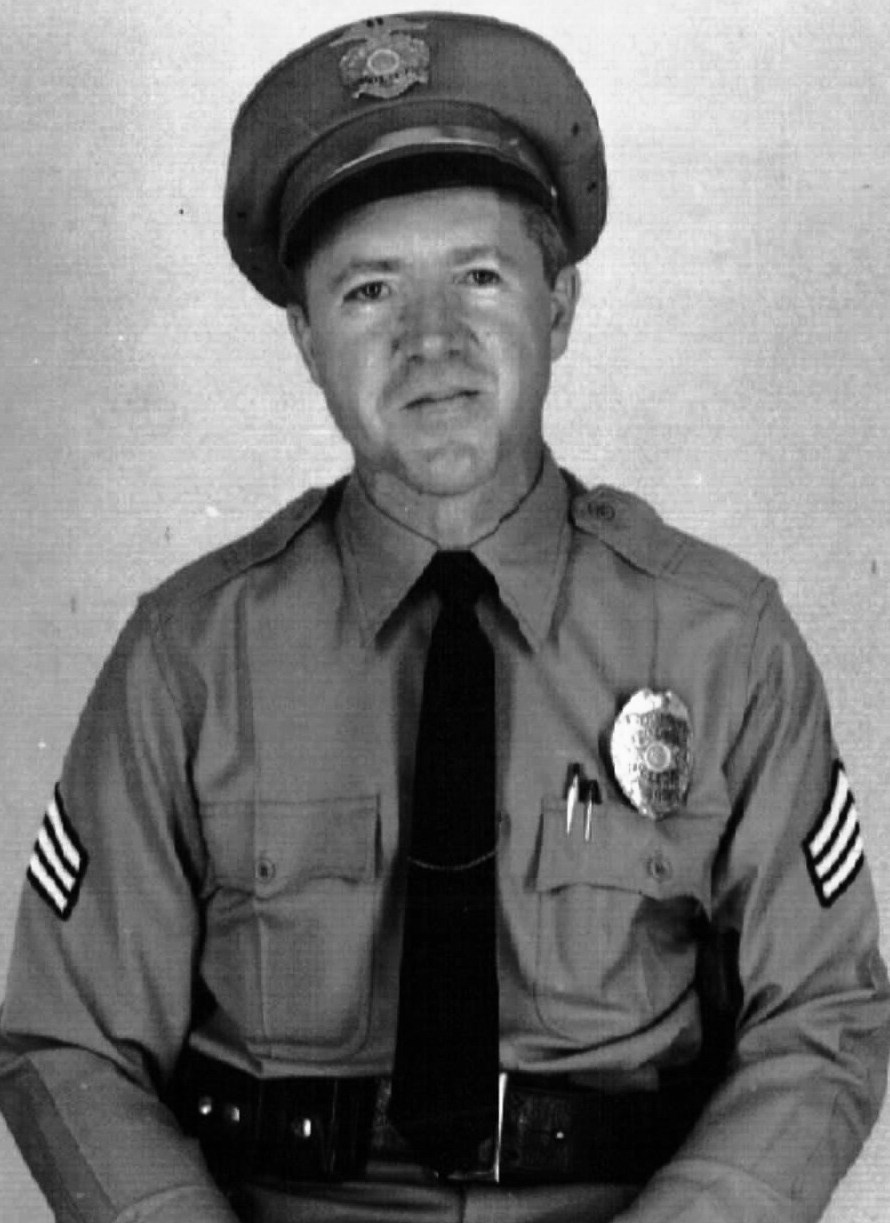 SERGEANT OSCAR P. "JERRY" CROOM

BADGE 66 & 391

SDPD 08/01/1941 - 01/31/1968

09/09/1916 - 04/01/2011


Oscar "Jerry" Croom, 95, died in Hemet, Calif.

Born in the Coffman community, he was the son of Cleo and Ruth Farmer Croom.

He was preceded in death by five siblings.

Survivors include his wife, Hope Croom; a sister, Alice, Georgia; and a brother, Clarence, Michigan.

Burial was in California.