OFFICER OWEN O. FEUER

BADGE 580 & 650

SDPD 07/14/1952 - 11/17/1972

10/06/1926 - 02/06/2013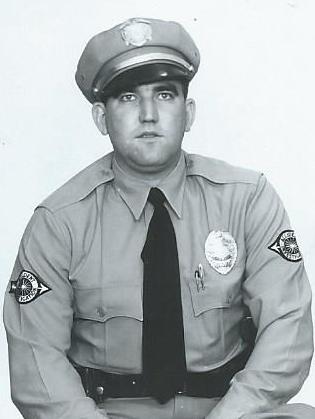 Owen Oshay Feuer, 86, of Bellingham, WA, passed away Wednesday, February 6th, 2013, at Mt. Baker Care Center.

Mr. Feuer was preceded in death by his parents, daughter Ellen Lucile Feuer and sister Maxine Hanousek of Scottsdale, Arizona.

He was born to Murray A. and Violet D. Feuer in Minneapolis, Minnesota on October 6, 1926.

After serving in the U.S. Marines during WWII, Owen served 21 years as a San Diego Police Officer retiring in 1972.

He continued to work in building maintenance, contractor work and as a Guard at Indian Island Naval Base.  He enjoyed woodworking, gardening, and many sports including football and horse racing.

Owen was known for his big heart, compassion for others and sense of humor.  "Our Hero Officer Owen Feuer" will be missed by many and left the world a better place.  He is survived by wife , sons, sister and brother as well as grandchildren.