DISPATCHER PAT ELLIS FERONA

ID 8226

SDPD 05/08/1981 - 06/07/2004

04/27/1939 - 10/10/2015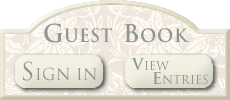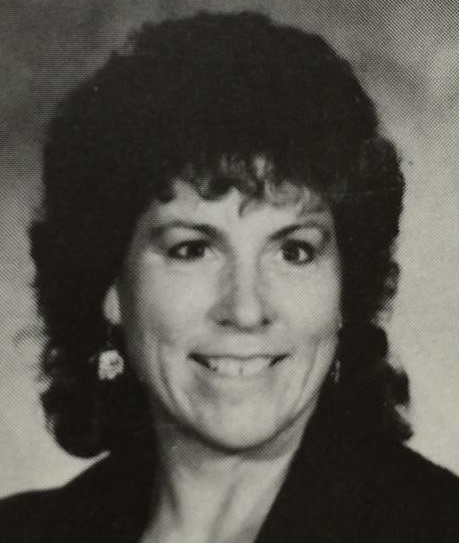 Retired Dispatcher Patricia Ellis-Ferona passed away.  She was hired on May 8, 1981 and retired on June 7, 2004. 

Patricia loved cats and would adopt them from a non-profit organization here in San Diego.

Her daughter April has requested in lieu of flowers to please donate to: Rescuehouse at www.rescuehouse.org


Information is provided as a courtesy. Additional information may be available if research is conducted. Research is done at a cost of $25 per hour with no assurances of the outcome. For additional information please contact us.