PAUL SALAS

DEPUTY DIRECTOR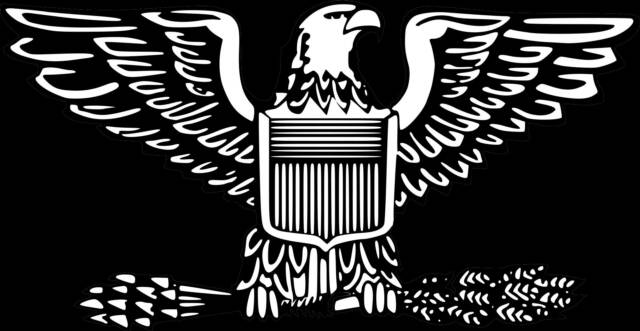 Deputy Director Salas joined the San Diego Police Department in 1988. During his career he has worked patrol, Neighborhood Policing Team, Border Crime Intervention Unit and as a trainer for the new desk top Windows computer system.

In 1996, Deputy Director Salas was assigned to the  Operational Support Unit where worked on the 1996 Republican National Conventions, 1998 NFL Super Bowl staffing, the juvenile curfew law and equipment purchases. 

In 1998 Deputy Director Salas was promoted to the rank of detective and in 2000 he was promoted to sergeant. 

During that time Deputy Director Salas handled over one hundred critical incidents including fifteen homicide scenes. In 2008 he was promoted to detective sergeant in the Western Division.  

In his off time Deputy Director Salas enjoys playing golf and coaching his son in football and baseball.