Paul Sawchik, a former San Diego police officer and retired electrician who held a law degree, died of cancer Sunday in his Clairemont home.  He was 70.

Born Oct. 25, 1921, in Cleveland, Ohio, Mr. Sawchik attended schools there and joined the Army during World War II.

After being discharged from the Army in 1946, he was hired by San Diego Gas and Electric Co. as an electrician's helper.

Mr. Sawchik left SDG&E in 1950 and served seven years as a San Diego police officer.

He then joined the International Brotherhood of Electrical Workers, Local 569, and worked as a journeyman electrician, retiring in 1985.

Mr. Sawchik earned his law degree at Western State University.  He never practiced law, but he was a member of the California Bar Association.

Survivors include his wife, Mary; two brothers and a sister, John and Louis of Cleveland and Lydia Nikuls of Escondido.

OFFICER PAUL W. SAWCHIK

BADGE 532

SDPD 12/01/1950 - 06/09/1957

10/25/1921 - 01/05/1992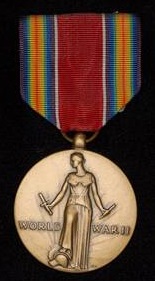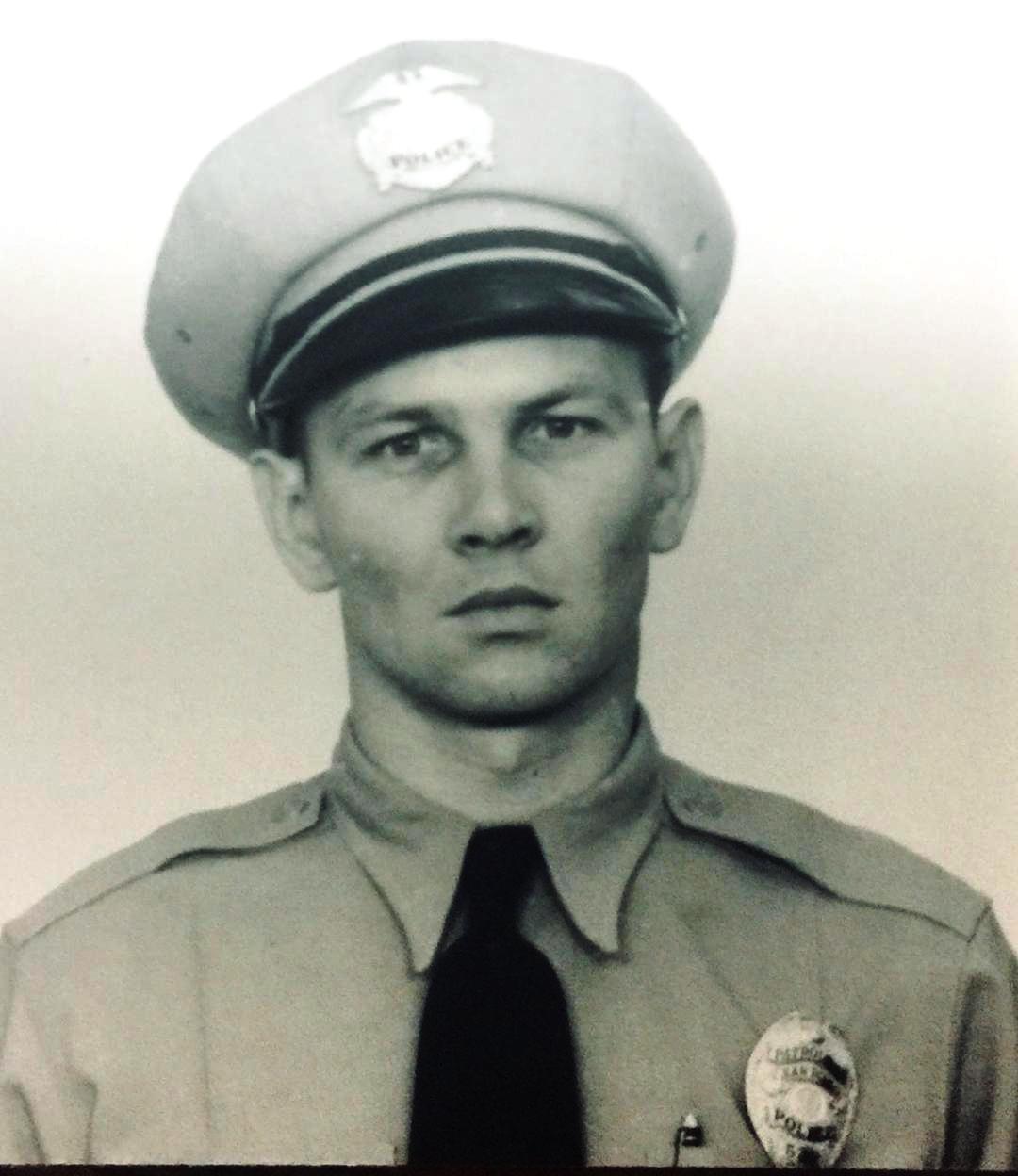 Information is provided as a courtesy. Additional information may be available if research is conducted. Research is done at a cost of $25 per hour with no assurances of the outcome. For additional information please contact us.