SERGEANT PAUL SHEA

BADGE 67 & 191

SDPD 06/01/1929 - 08/30/1955

05/08/1907 - 11/30/1985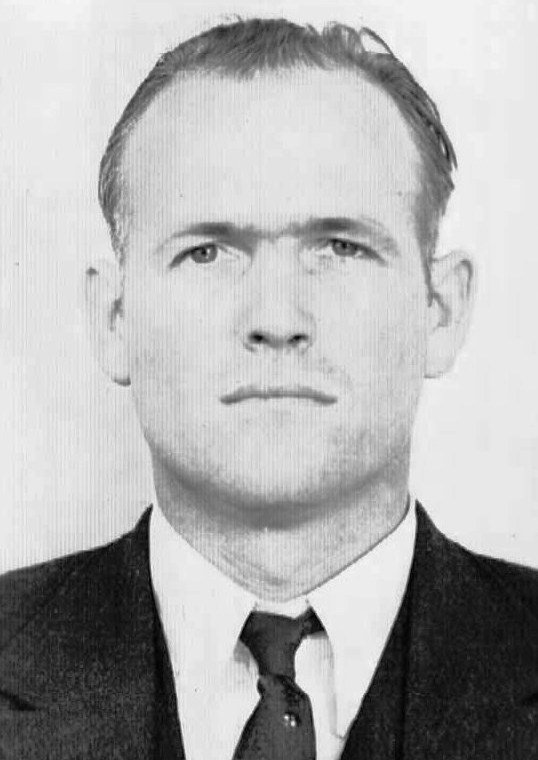 Paul Shea, 78, of Ramona, died Saturday in a convalescent home. Cremation was planned by the Telophase Society, with ashes to be scattered at sea. No services were scheduled.

Mr. Shea, a native of California, lived in the county 61 years, had been a lifeguard and worked for the San Diego Police Department 19 years.

Survivors include his wife, Mildred; two sons, Pat of Cardiff-by-the-Sea and Robert of Santa Catalina Island; and two grandchildren.

Appointed SDPD Life Guard  June 1, 1929

Appointed Patrolman April 11, 1937