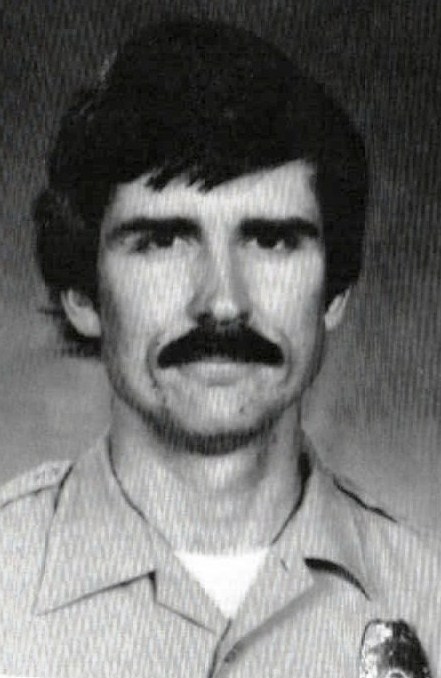 Retired Police Officer Paul Wright passed away on April 20, 2013.

He was hired on October 11, 1977 and retired January 22, 1999. 

He is survived by his wife, retired SDPD Sergeant Janet Wright, and his son Martin.

The Memorial Service was held at Fort Rosecrans on Monday, May 20, 2013 at 1000 hours.

Attendance by on-duty personnel was at the discretion of their Commanding Officers.

OFFICER PAUL WRIGHT

ID 2335

SDPD 10/11/1977 - 01/22/1999

06/02/1951 - 04/20/2013