AGENT PERRY L. HOOPER

BADGES 5041 & 5065, ID 2675

SDPD 04/30/1979 - 06/21/2006

08/05/1947 - 03/14/2020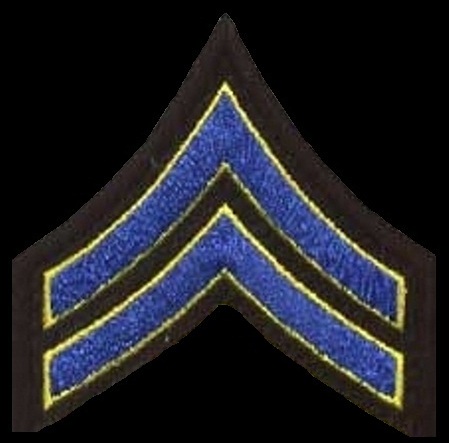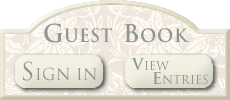 Perry L. Hooper, age 73, of San Diego, CA passed away March 14, 2020.

Perry was born August 5, 1946 in Highlands, Texas. After serving in the Navy for five years, including four tours in Vietnam, he settled down in San Diego for the next 50 Years. During that time he met his beloved wife, Gloria, whom he married in June of 1979.

Perry was a respected San Diego Police Officer for 30 years. During his retirement he enjoyed spending time with his wife, children and grandchildren, along with his weekly visits to meet his Starbucks buddies.

Although he lived in San Diego most of his life, his love of Texas and Texan Spirit never swayed. He made many trips to Texas over the years to spend time with family. Perry had a big heart, a contagious smile, was a loyal friend, a generous husband, the best Goompa and father, a loving brother, uncle and father in law. He is predeceased by his wife, Gloria Hooper and his son Beau Hooper.

Perry is survived by his five children, nine grandchildren, two sisters, one daughter in-law, three son in-laws, nieces, nephews and a host of friends. He will be forever in our hearts. May he rest in eternal peace. Due to the current COVID-19 pandemic the family will not be holding a service at this time.