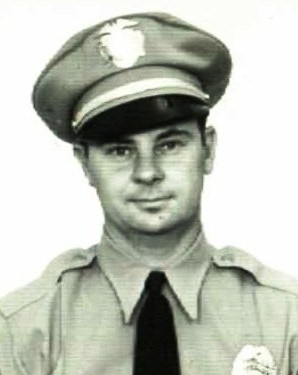 CAPTAIN PERSHING DEVEREUX

BADGE #17, 35 & 61

SDPD 04/16/1943 - 02/19/1959

1917 - 02/19/1959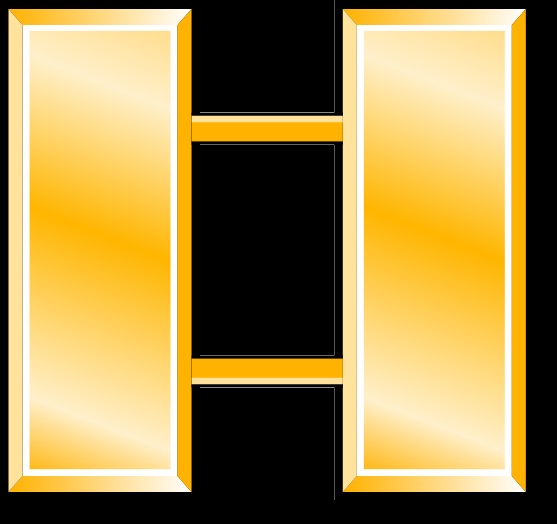 CITY POLICE CAPTAIN DEVEREUX DIES

Capt. Pershing W. "Duke" Devereux, 42, commanding officer of the police business office, died last night in Fresno while attending a California peace officers meeting.

Jansen said he and the three officers were eating dinner in a downtown restaurant at 9 p.m. when Devereux slumped in his chair. 

"He didn't say a word" Jansen said.

As commanding officer of the Business Office, Devereux was in charge of communications for the police department.

He joined the force in April of 1943. He was promoted to captain last month.

Born in Honolulu, he graduated from the University of Honolulu with a major in pre law.

He was a fellow of the American Academy of Political Science.

He was to receive a Master's Degree in June from San Diego State College in public administration.

Devereux was promoted to sergeant in July, 1950, and then lieutenant in January of1955.

He lived at 4654 Arizona Street with his wife Phyllis Ann, four sons, William, Charles, Douglas and Thomas.

Other survivors include his mother, Mrs. William E. Devereux and a brother and sister, all of Hawaii and a brother in Los Angeles.

Jansen said autopsy is pending in Fresno. 

Lewis Colonial Mortuary is in charge of the San Diego services.