OFFICER PETER L. GAUGHEN

ID 3319

SDPD 04/15/1982 - 04/19/1997

12/04/1953 - 01/18/2019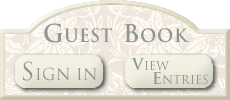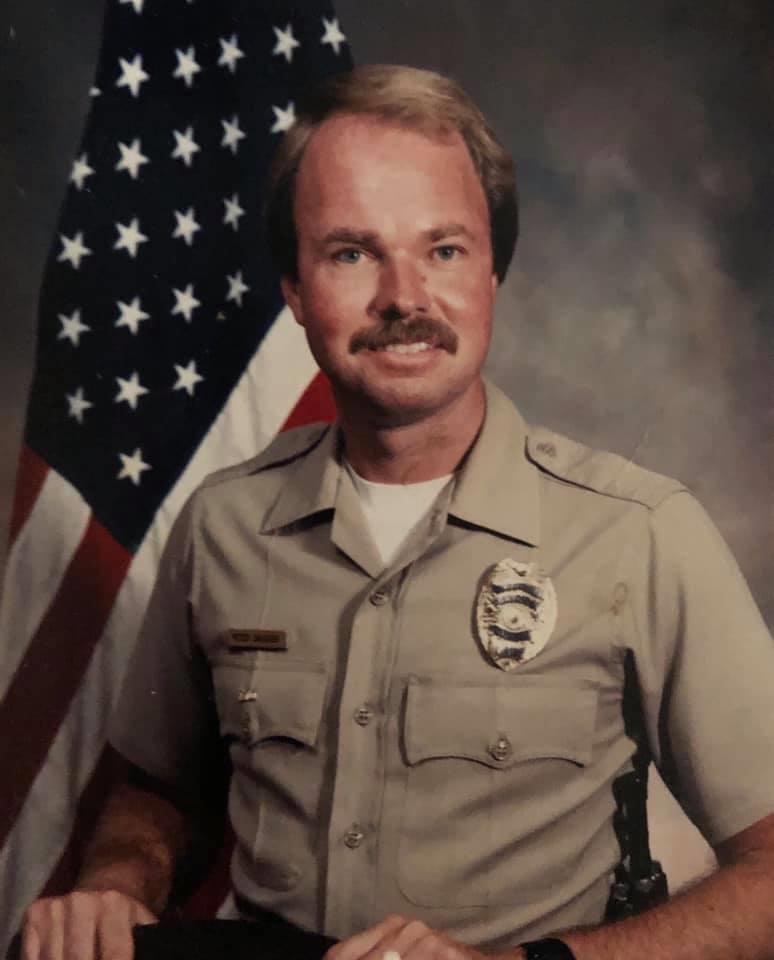 Peter Gaughen was born at San Diego's Mercy Hospital, on December 4, 1953, to John "Paul" Gaughen, Sr and Hilda Daphne Inch. He attended Hoover High School and Mesa College, and was on the tennis teams at both schools.

He joined the San Diego Police Department in 1982. Peter and Lynn married on July 26, 1986. Loving father to his step-son and daughter. Peter left SDPD in 1997 to pursue his Gardening/Christmas Tree/Pumpkin/Firewood business, "The Peter Gaughen Company" in Santee.

He was devoted to his family, loved camping in Yosemite, was passionate about animal welfare, and was a regular donor to the San Diego Humane Society.

Other favorites include: the song "Old Toy Trains," TV Show, "Survivor," the color Blue, Christmas, flannel shirts and jeans, foods like Bean & Cheese Burritos, Burgers, and breakfast for dinner.

He is survived by his wife, daughter, step-son, 2 brothers, and 4 grandchildren.


Information is provided as a courtesy. Additional information may be available if research is conducted. Research is done at a cost of $25 per hour with no assurances of the outcome. For additional information please contact us.