OFFICER PETER MADRID

BADGE 347, ID 2308

SDPD 10/11/1977 - 01/27/2006 88th ACADEMY

05/07/1953 - 03/05/2019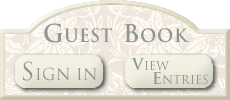 Husband of Officer Jenny Madrid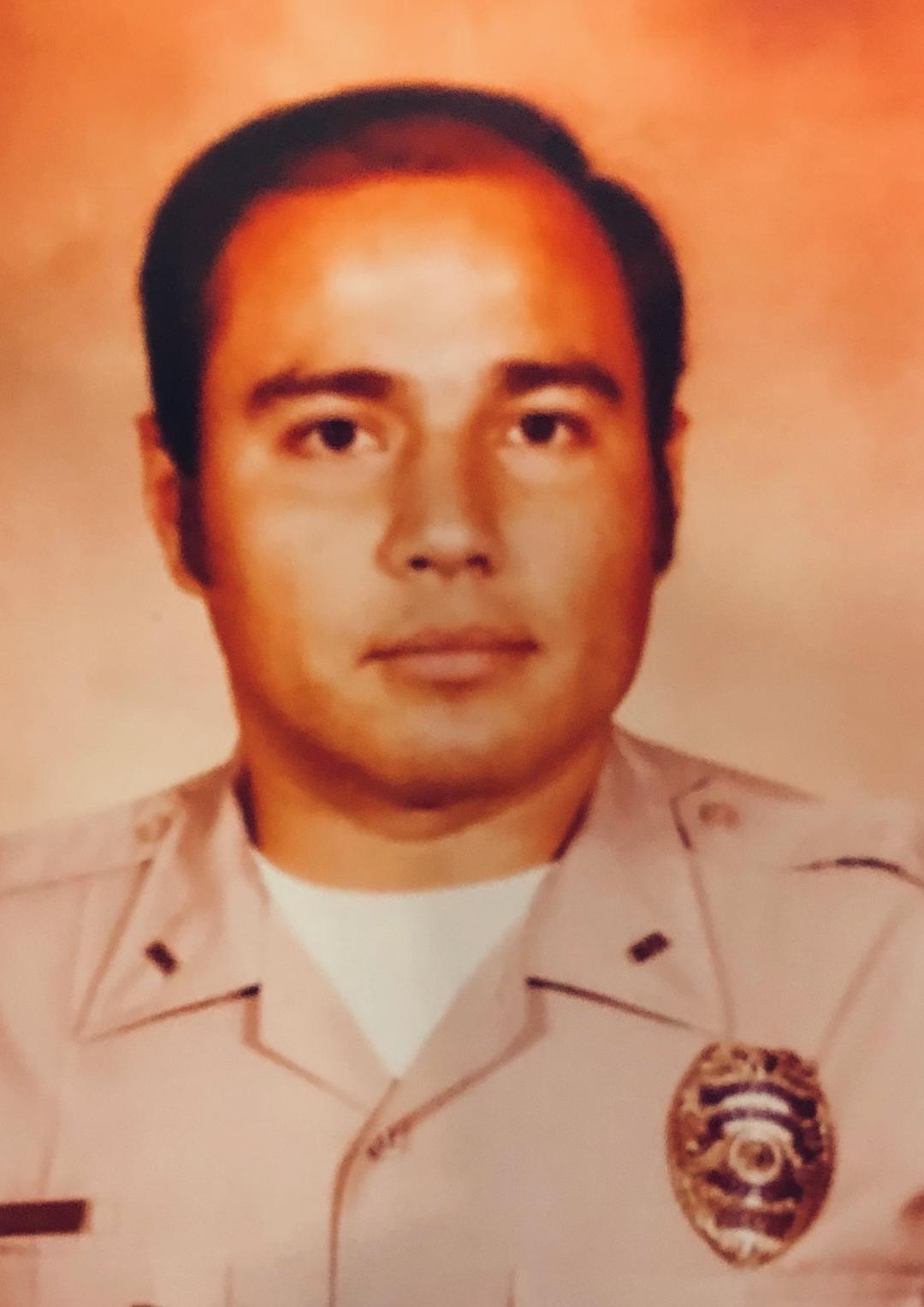 Peter Madrid was born on May 7, 1953 in Los Angeles, CA

Second of 4 children, first male child of Mary Rivas Madrid and Peter Madrid, Pete went to Garfield High School where many of his football records have never been broken.

Pete wanted to serve his country so he joined the Marines in 1971.  He was honorably discharged at the rank of Corporal.

Pete joined the police department in 1978 and served in patrol and the Mounted Enforcement Unit. His last assignment was as a firearms instructor at the San Diego Police Department Pistol Range.

He retired January 27, 2006.

Pete enjoyed camping, hiking, hunting, riding his motorcycle, re-loading his own ammunition and competition shooting. He achieved National Rifle Associations Master Class in F-Class mid-range shooting in 2017.

He is survived by his loving wife Jenny, daughter Francine Madrid, of Oakland CA and two grandchildren, one boy and one girl.

He will be deeply missed.