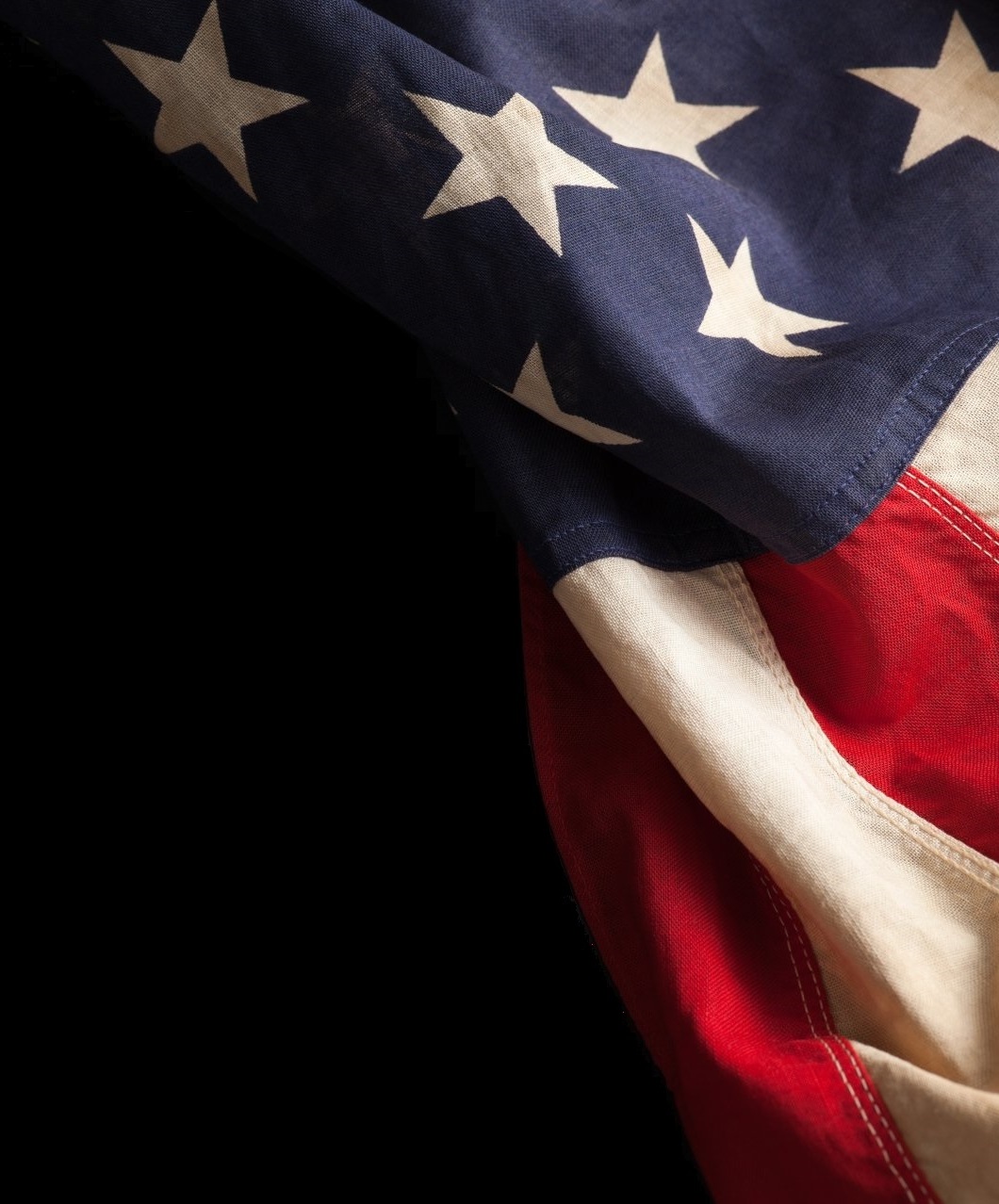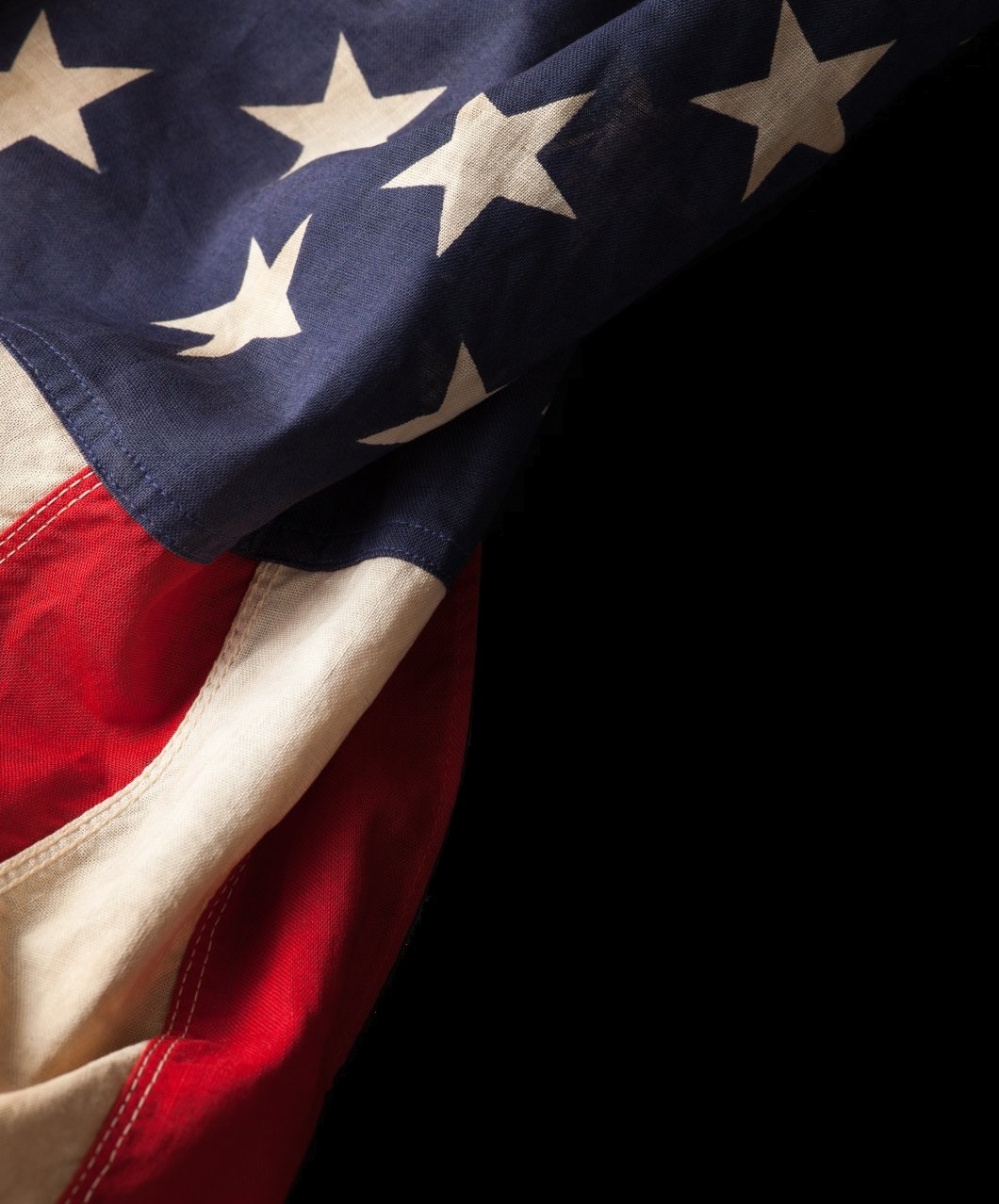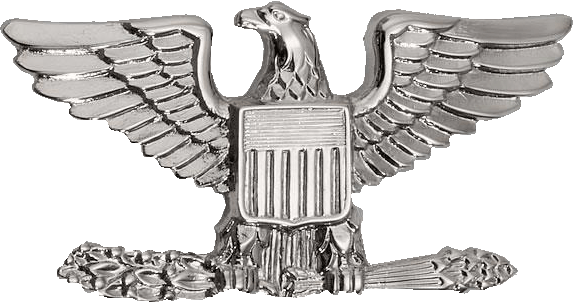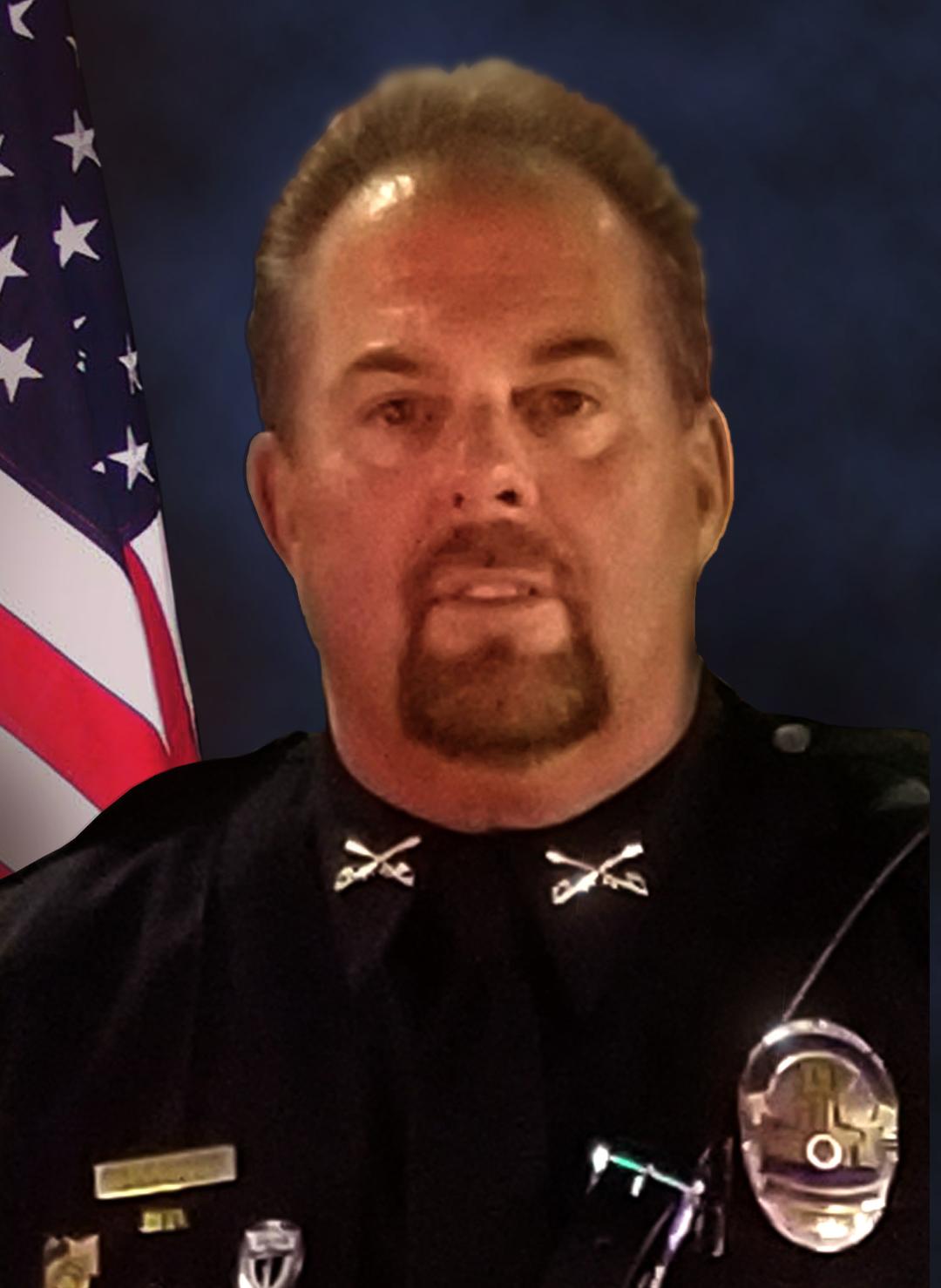 Phillip D. Hubbs is the former executive director and founder of Proactive Network Against Substance Abuse. He is a retired 38 year veteran of the San Diego Police Department with an extensive background in the positions of sergeant, S.W.A.T. officer, training coordinator and detective in Vice, Juvenile, Domestic Violence, Gangs, Narcotics and Criminal Investigations. He supervised the Violent Suppression Team, Bike Team, Horse Mounted Unit and Vice Investigations.

Mr. Hubbs has received local, state and national recognition for his substance abuse education programs. In October 2005, he was the recipient of the prestigious Law Enforcement DEA Enrique "Kiki" Camerena Award and the California Lieutenant Governor's, Cruz Bustamante Commendation during the Red Ribbon celebration. The Red Ribbon Campaign symbolizes the nation's support for efforts to reduce demand for drugs through prevention and education programs. California's Assembly, Jay La Suer, Lori Saldana and Soroptimist International of La Mesa have also recognized Mr. Hubbs for his community service.

On May 12, 2006, he received National recognition and was awarded the "Daily Points of Light Award", and congratulatory letters from both President George W. Bush and former President George H. Bush.

On May 6, 2008, Mr. Hubbs was honored by the Grossmont Healthcare District with a Healthcare Hero Award and was also recognized by:



California Assemblyman Joel Anderson, District 77


California Assemblywoman Shirley Horton, District 78


Congressman Duncan Hunter


California Senator Dennis Hollingsworth


San Diego County Board of Supervisors Diane Jacobs
On September 11, 2008, Mr. Hubbs was honored by the Alpine Chamber of Commerce and was the recipient of the "2008 Humanitarian Award."

On October 27, 2012, Mr. Hubbs received the State of California "Golden Badge Award" for "Lifetime Achievement." 

Mr. Hubbs honors also include the Channel 10 NEWS "Leadership Award.", the "Community Hero Award" from the San Diego County Fair, and "Volunteer of the Month" from the San Diego Padres organization and in June 2013 the "East County Community Change Project Award."