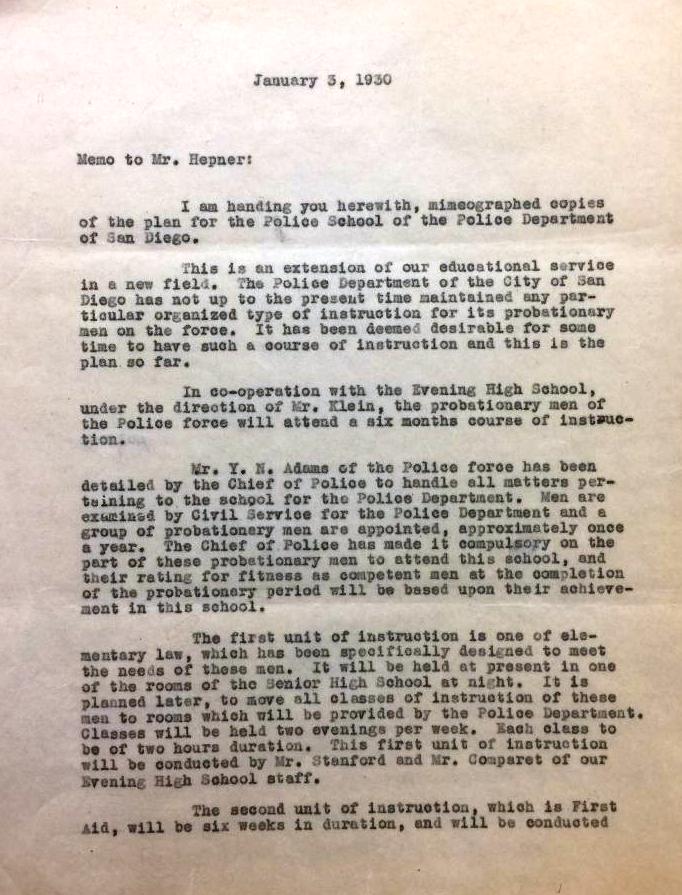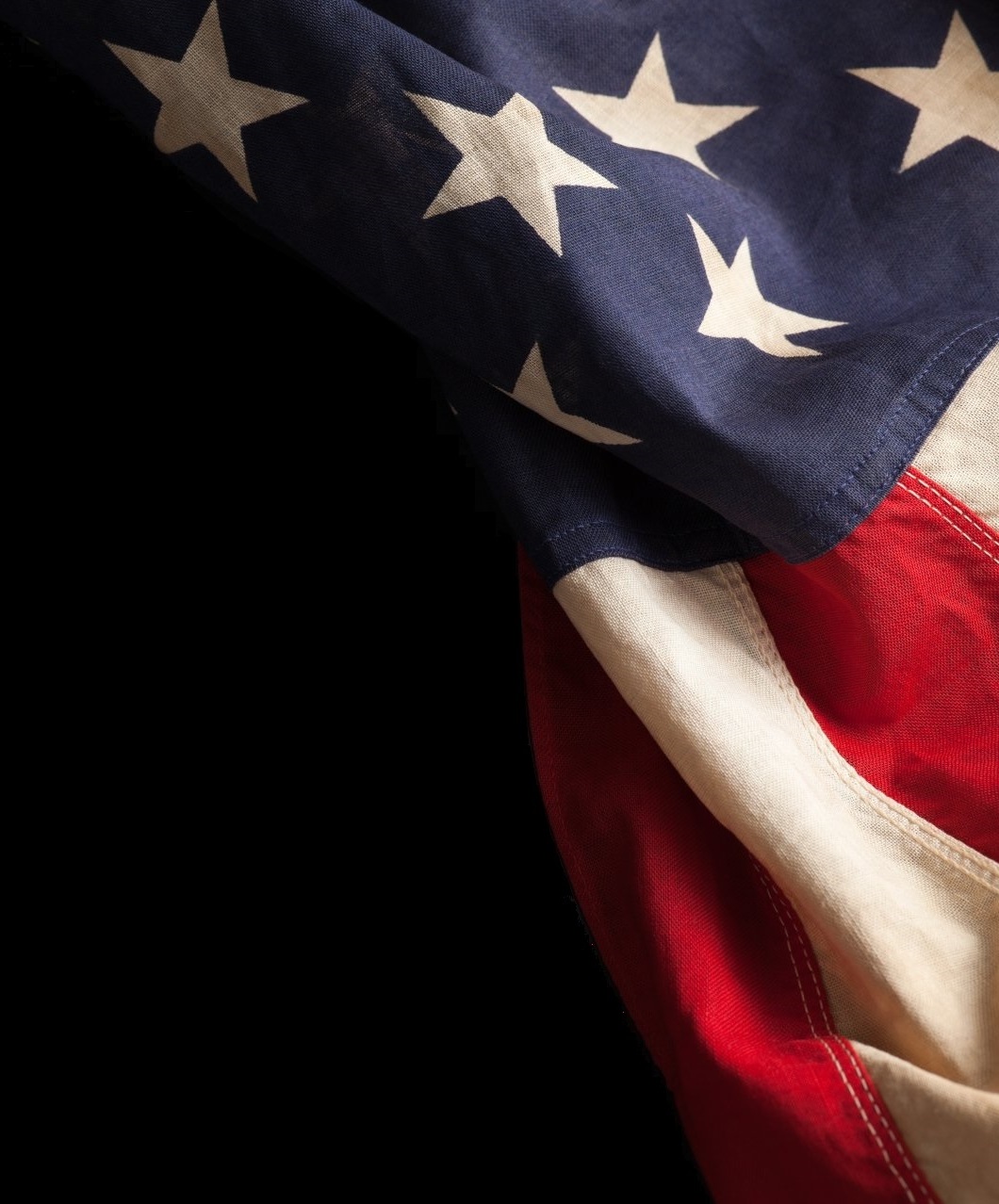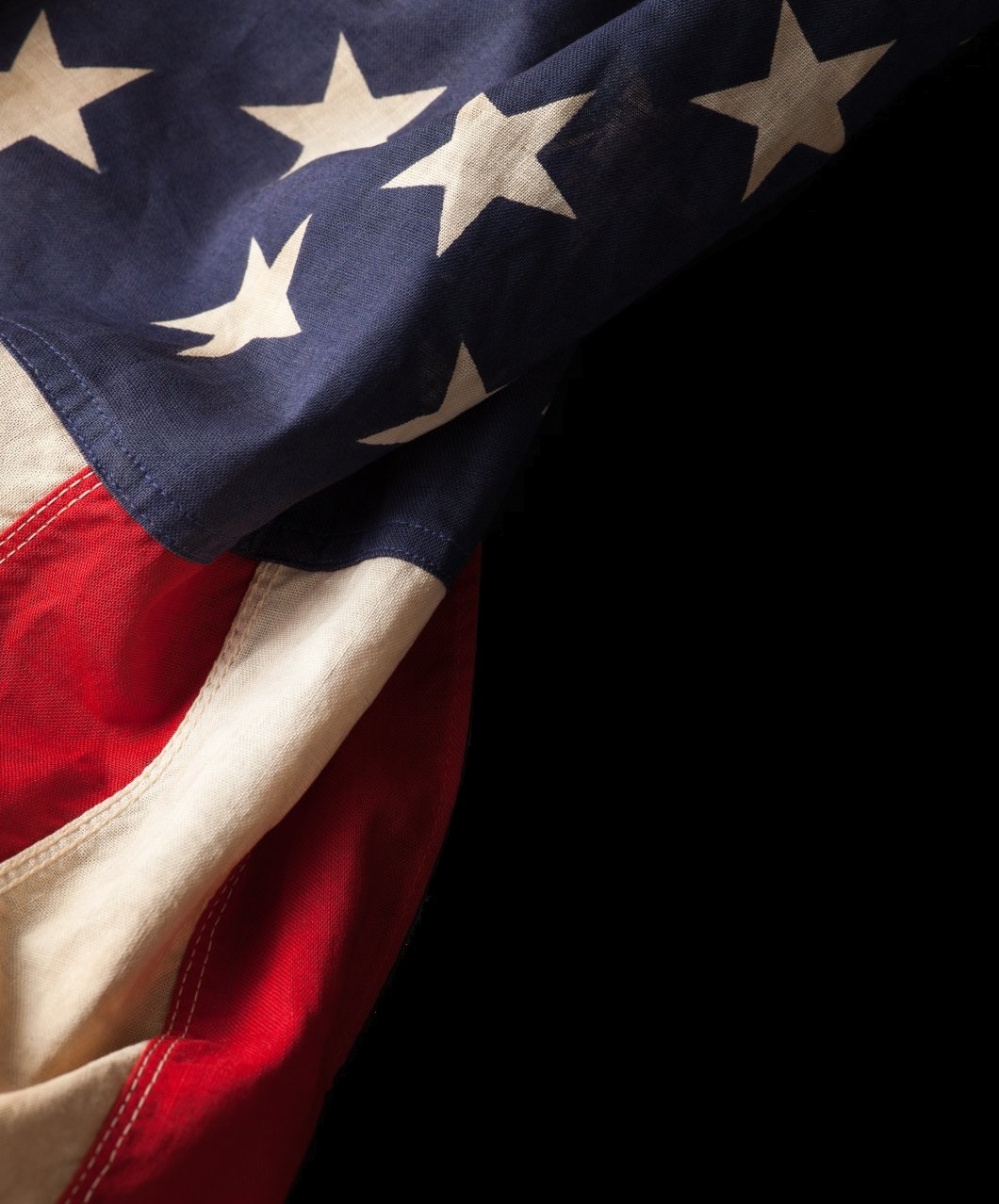 Today, the California Commission on Peace Officers Standards and Training (P.O.S.T.) mandates police agencies conduct formal training for all sworn officers wishing to be P.O.S.T. certified.  It hasn't always been that way.  Prior to WWII, few U.S. police agencies had any formal training at all.  San Diego however was apparently different.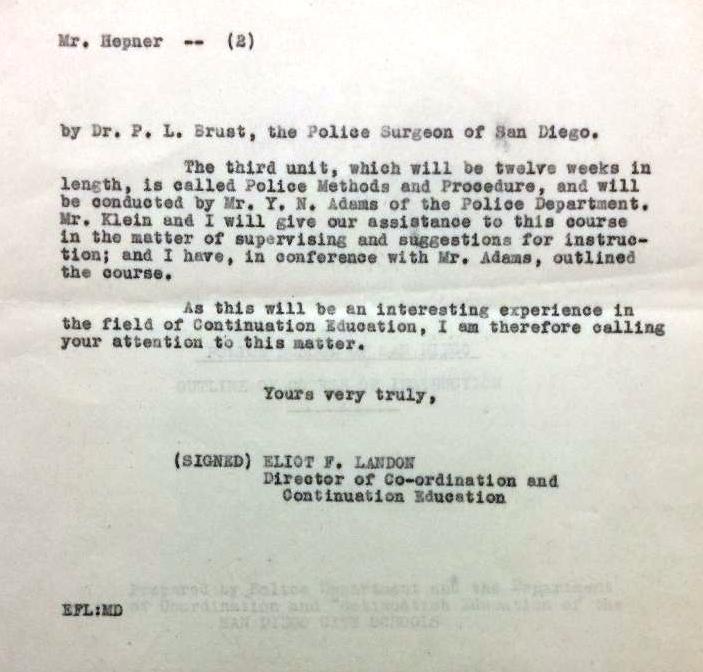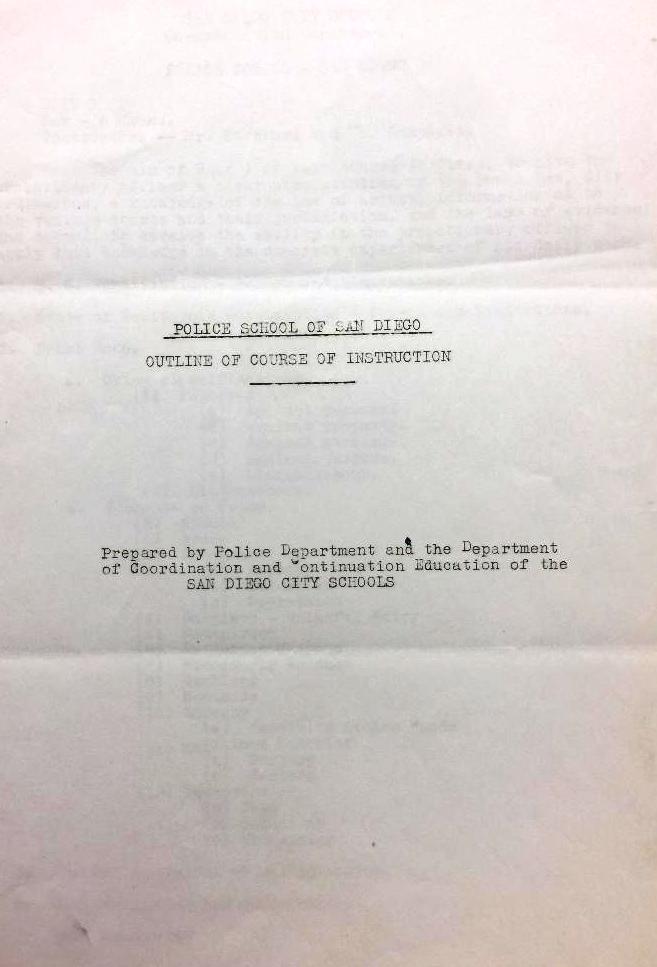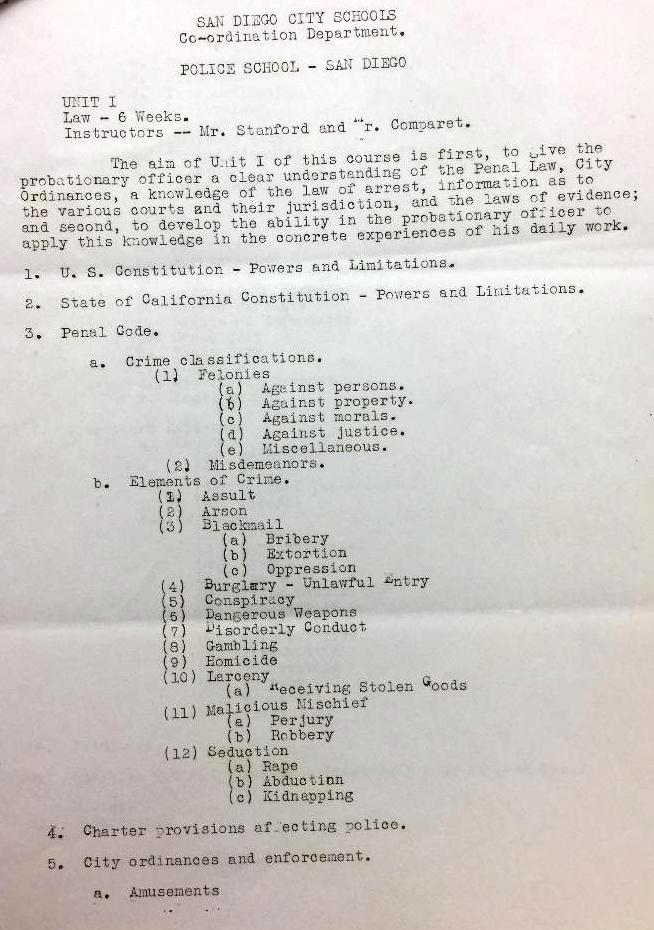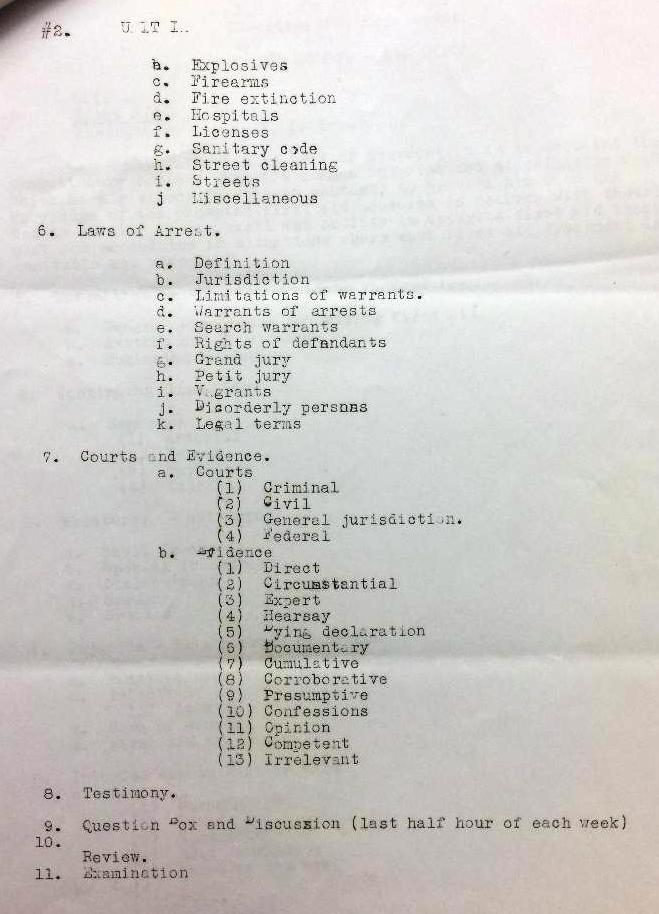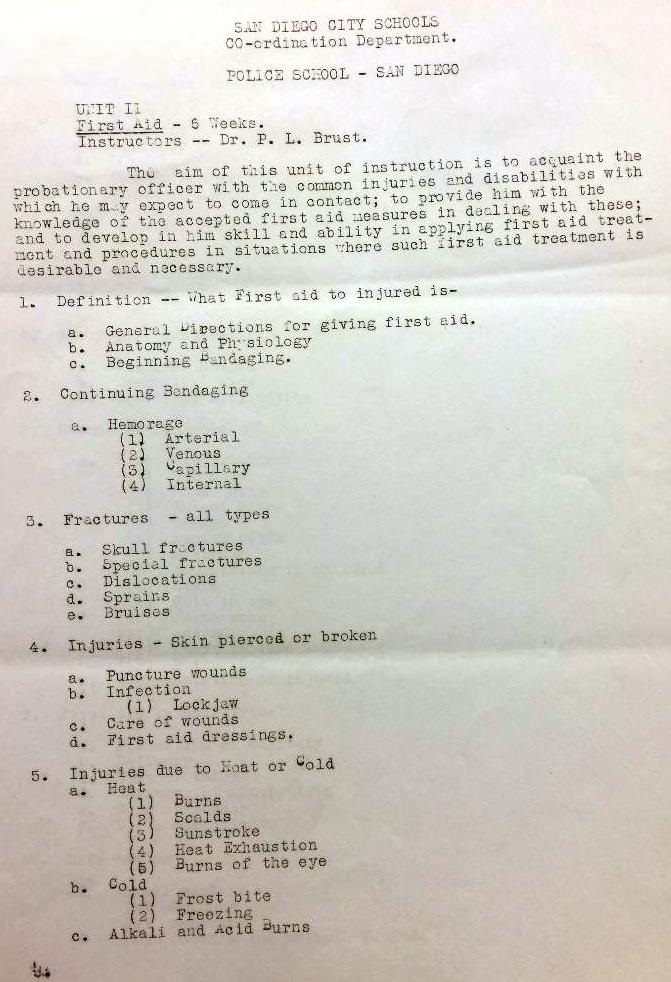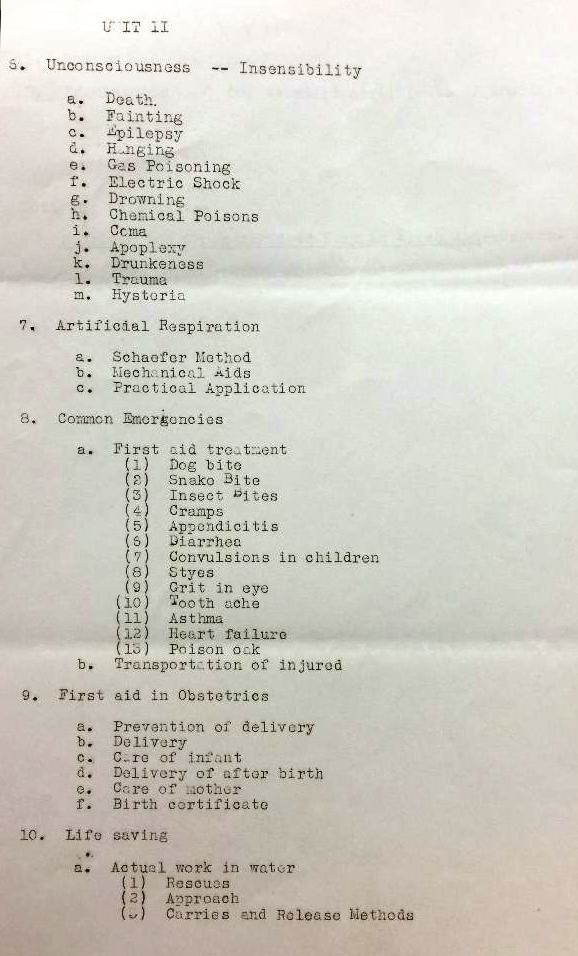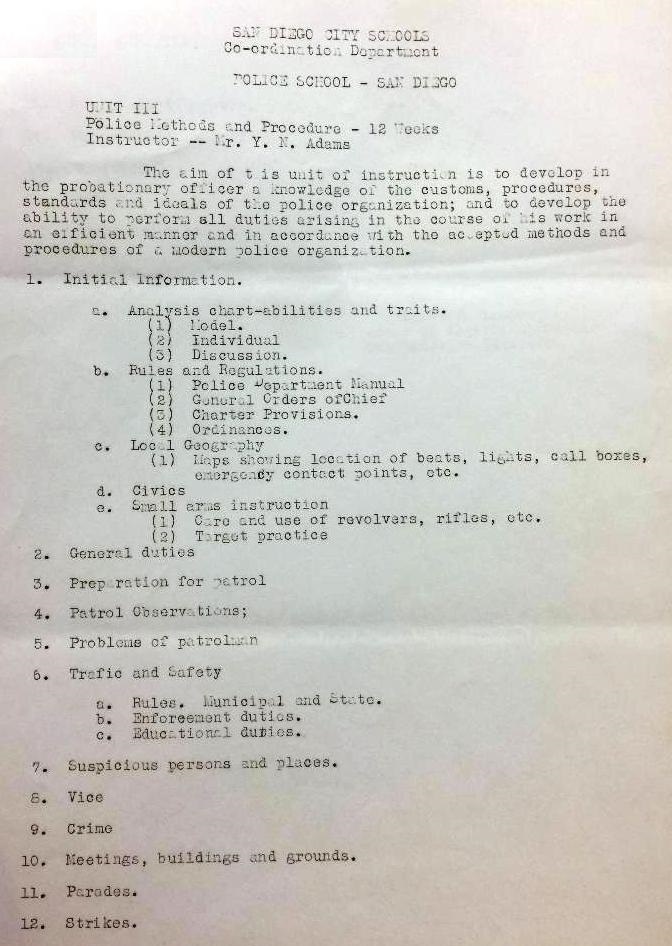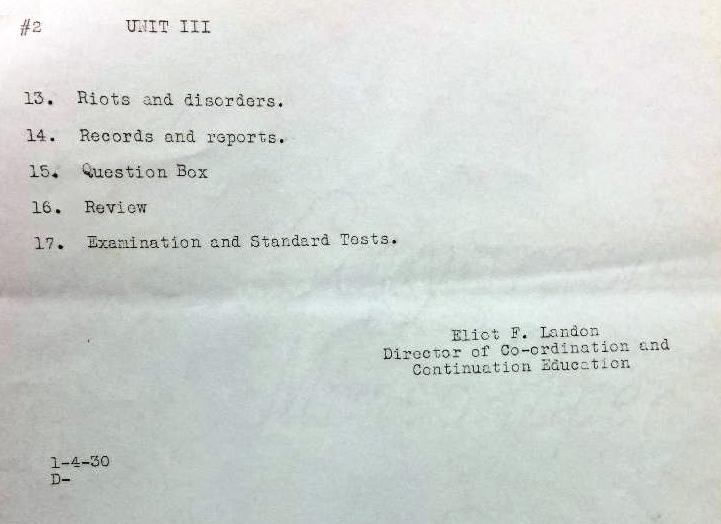 A June 12, 1912,
San Diego Union
article, mentions an ongoing "Police School." Other than firearms training which dates back to the 19th century, the class, taught by
Captain Bartolomew Moriarty
, is the first known reference to formal training in the San Diego Police Department.