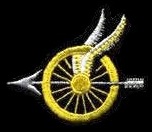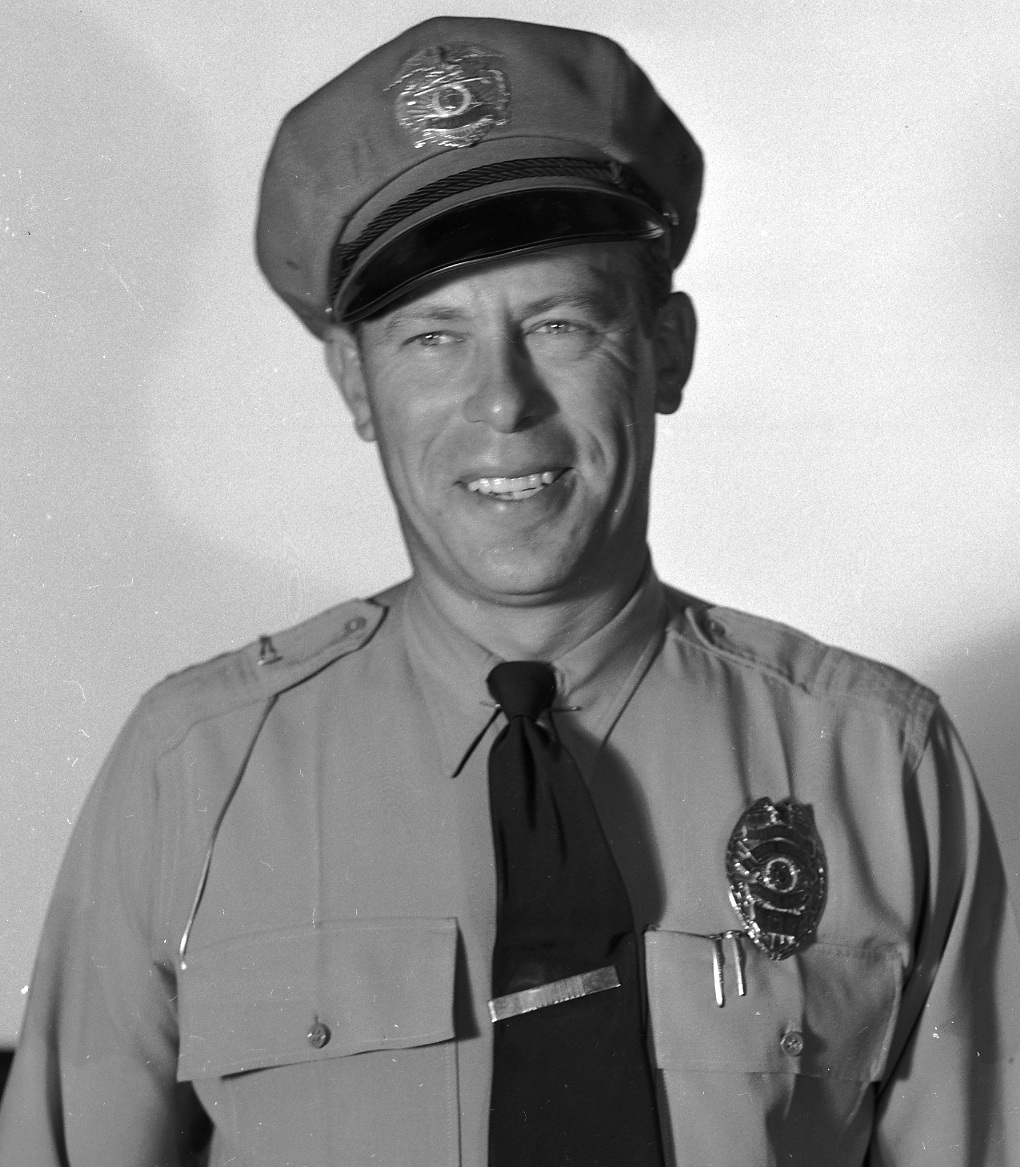 Evening Tribune (San Diego, CA) - June 6, 1985

Services for R.H. "Mike" Woods, 70, of La Mesa, a retired San Diego policeman who was a member of the department's horse patrol during the 1930s, will be at 9 a.m. tomorrow in Greenwood Mortuary. Burial will be in Greenwood Memorial Park.  He died Tuesday in a hospital.  Mr. Woods was a native of Kansas, lived in the county 53 years and was a San Diego police officer for 20 years.  He later worked in the public-relations department of the Land Title Co. and the Stewart Title Co. and then became a vice president of the First Centennial Title Co.

He was a member of the Building Contractors of America, the Al Bahr Shrine, the Shrine Band, the Peace Officers Shrine Club, the Veterans Fire and Police Association, Royal Arch Masons Chapter 61, the Knights Templar, Silvergate Masonic Lodge 296 and the Horseless Carriage Club of America.

Survivors include his wife, Evelyn; a daughter, Gretchen Bergman of Minnesota; a stepson, Stephen Rand of La Mesa; and four grandchildren. The family suggested donations to charity.

MOTORCYCLE OFFICER RANDOLPH H. "MIKE" WOODS

BADGE # 115 & 465

SDPD 09/01/1938 - 1958

1915 - 06/04/1985