Ralph Davis, Jr. was born on July 1, 1926, in Anaheim, CA. He passed away on Sunday, April 11, 2010, in Vista, CA.

Ralph served in the U.S. Army Air Corps during World War II and U.S. Air Force during Korean War.

He graduated from the Army and Navy Academy in Carlsbad, CA. He received a degree in Criminal Justice Administration from the University of La Verne.

He retired after 28 years with the San Diego Police Department as Commanding Officer of the Support Services Division.

Ralph was a member of the police pistol, skeet and trap shooting teams for over 25 years, and an avid hunter. He was a life member of the National Rifle Association.

Following retirement from the police department, he was Vice President-Administration of Dyna Corporation in Carlsbad for 18 years.

Ralph was preceded in death by his wife, Shirley Elaine (Dooley) Davis in 1976; son, Ralph M. Davis III in 1999; and his wife, Dorothy Elizabeth (Kelly) Davis in 2004.

He is survived by his son, Thomas P. Davis; stepson, Howard J. Becker, Jr.; stepdaughters, Beverly A. Anderson, and Cheryl E. Bjerke; 13 grandchildren; and 16 great-grandchildren. Burial will be held in New York.

INSPECTOR RALPH M. DAVIS  Jr.

BADGES 27, 136 & 534

SDPD 01/18/1951 - 1979

07/01/1926 - 04/11/2010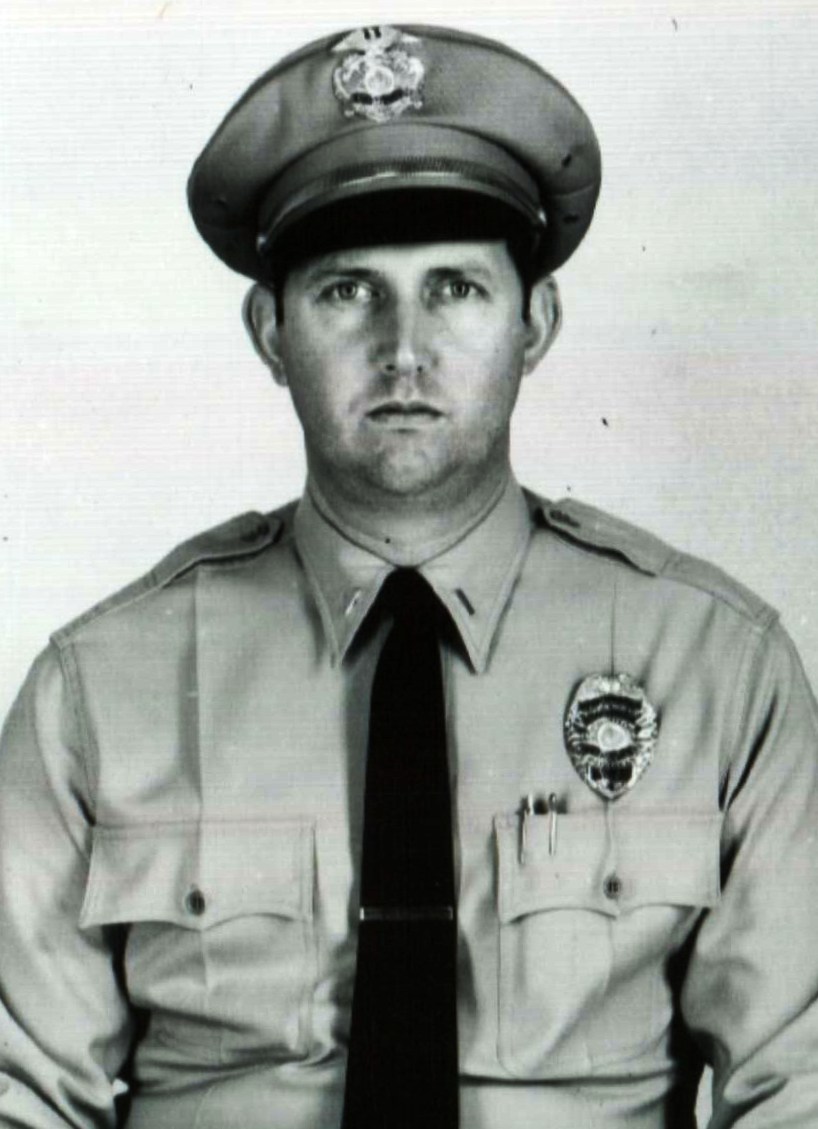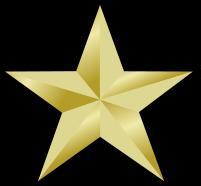 Information is provided as a courtesy. Additional information may be available if research is conducted. Research is done at a cost of $25 per hour with no assurances of the outcome. For additional information please contact us.