San Diego Union-Tribune, The (CA) - June 19, 2007

Deceased Name: WILLIAM M. GUISTI 

Sept. 3, 1922-June 13, 2007

William M. Guisti, 84, of San Diego died Wednesday. He was born in San Diego and was retired from the San Diego Police Department.

He served in the Navy and was a volunteer at the Midway aircraft carrier museum.

Survivors include his daughter, Michelle Guisti; son, Michael Guisti; and three grandchildren.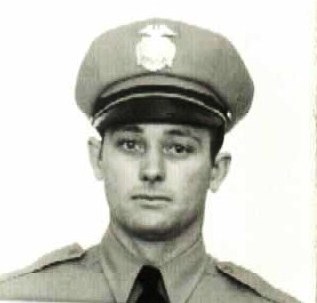 DETECTIVE WILLIAM M. GUISTI

BADGE 477

SDPD 01/28/1948 - 02/08/1979

09/03/1922 - 06/13/2007