RAMIN POURTEYMOUR

COMMISSIONER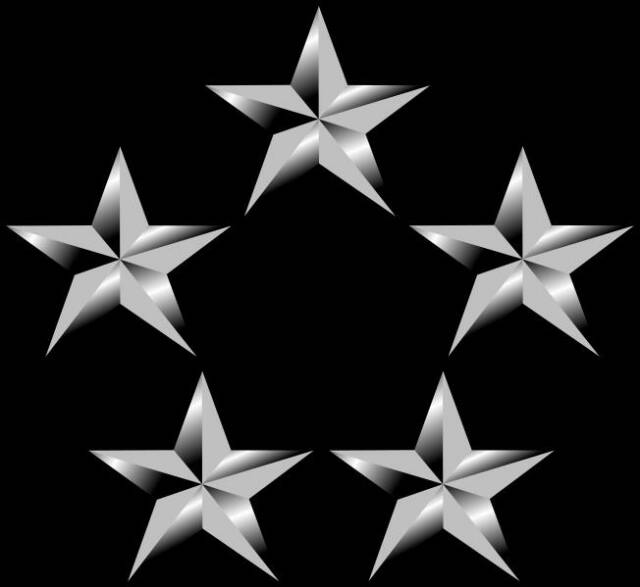 Commissioner Pourteymour joined the SDPHA in 2009 and immediately went to work helping the association. As the 2009 co-chairman of the 6th annual Legends Behind the Badge committee, he and Chief of Police Lansdowne helped the association net more than $20,000. 

Commissioner Pourteymour is currently a member of the uniformed branch of the SDPHA Board of Commissioners.

As a commercial airline pilot, Commissioner Pourteymour has traveled extensively throughout the world, and has lived in Iran, France, Germany, Hong Kong and the United States.  He is fluent in three languages.

In his professional career, Commissioner Pourteymour has worked for several leading international airlines, including America West and United. Commissioner Pourteymour was also one of the youngest airline pilots in the United States. In addition, he was the youngest 737 / 757 / 767 and 747-400 Pilot for United Airlines.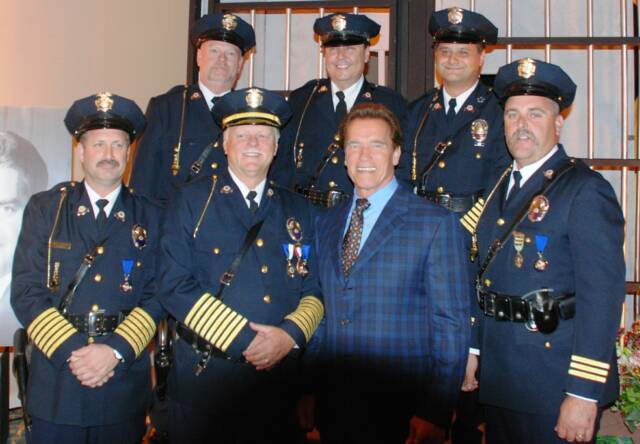 Commissioner Pourteymour and the Board of Directors with former California Governor Arnold Schwarzenegger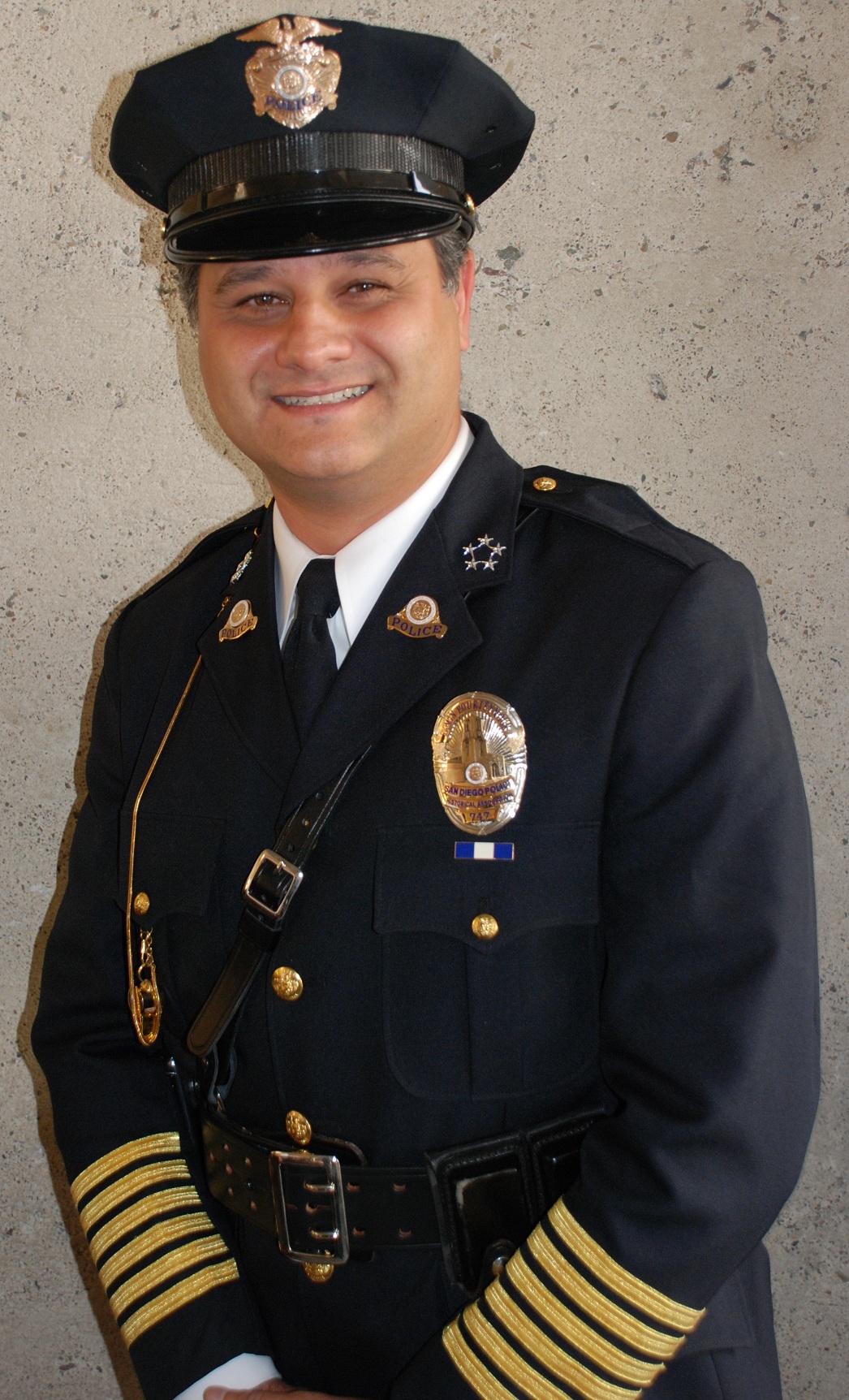 Commissioner Pourteymour has held positions related to aircraft maintenance, fueling, baggage handling, load planning, ramp/gate operations, in-flight service, and customer service prior to becoming Pilot/Captain of various commercial aircraft including the Airbus 319/320, and Boeing series 727 (100/200/200ADV), 737 (300/500), 757 (200), 767 (200/300ER) and 747 (400). He has over 8,500 hours of actual flight time and over 1,000 hours of multi jet simulator time. Commissioner Pourteymour is type rated on the Airbus 320, and Boeing series 747-400, 757 and 767, and holds Flight Engineer Turbo Jet and Advanced Ground Instructor licenses. He has assisted United Airlines with improving its training manual for the Boeing 737 (300/500).

Commissioner Pourteymour's activities with United Airlines and Airline Pilots Associations (ALPA) are extensive, including positions as representative on the ALPA Master Executive Council, Vice Chairman of Professional Standards, Airport Liaison for the Southwest Regional Safety, and Chairman of Membership for Southern California.

As Chairman of Aviation Experts LLC, Commissioner oversees the Private/Commercial Aircraft Division, and is responsible for strategic planning for the company.