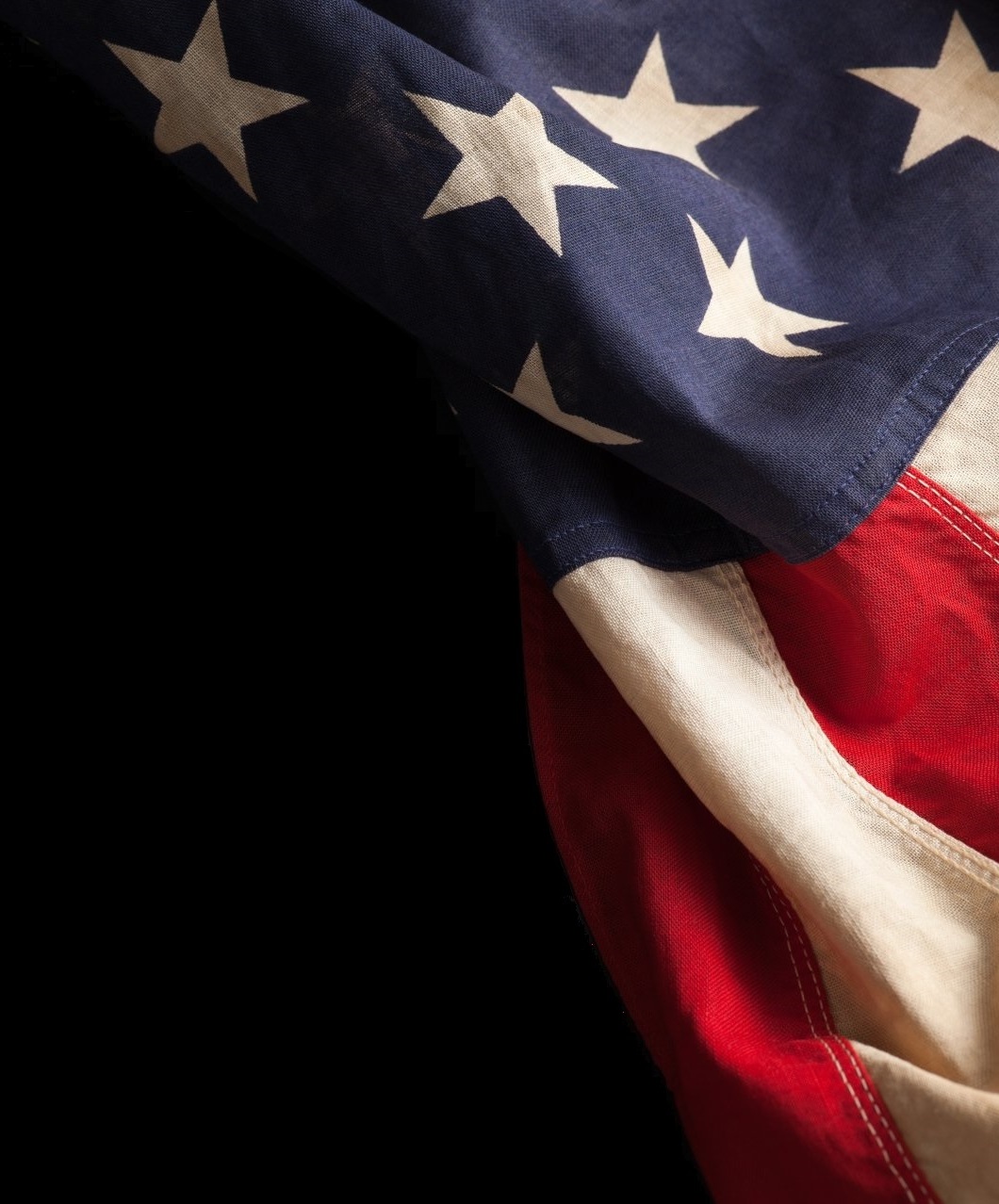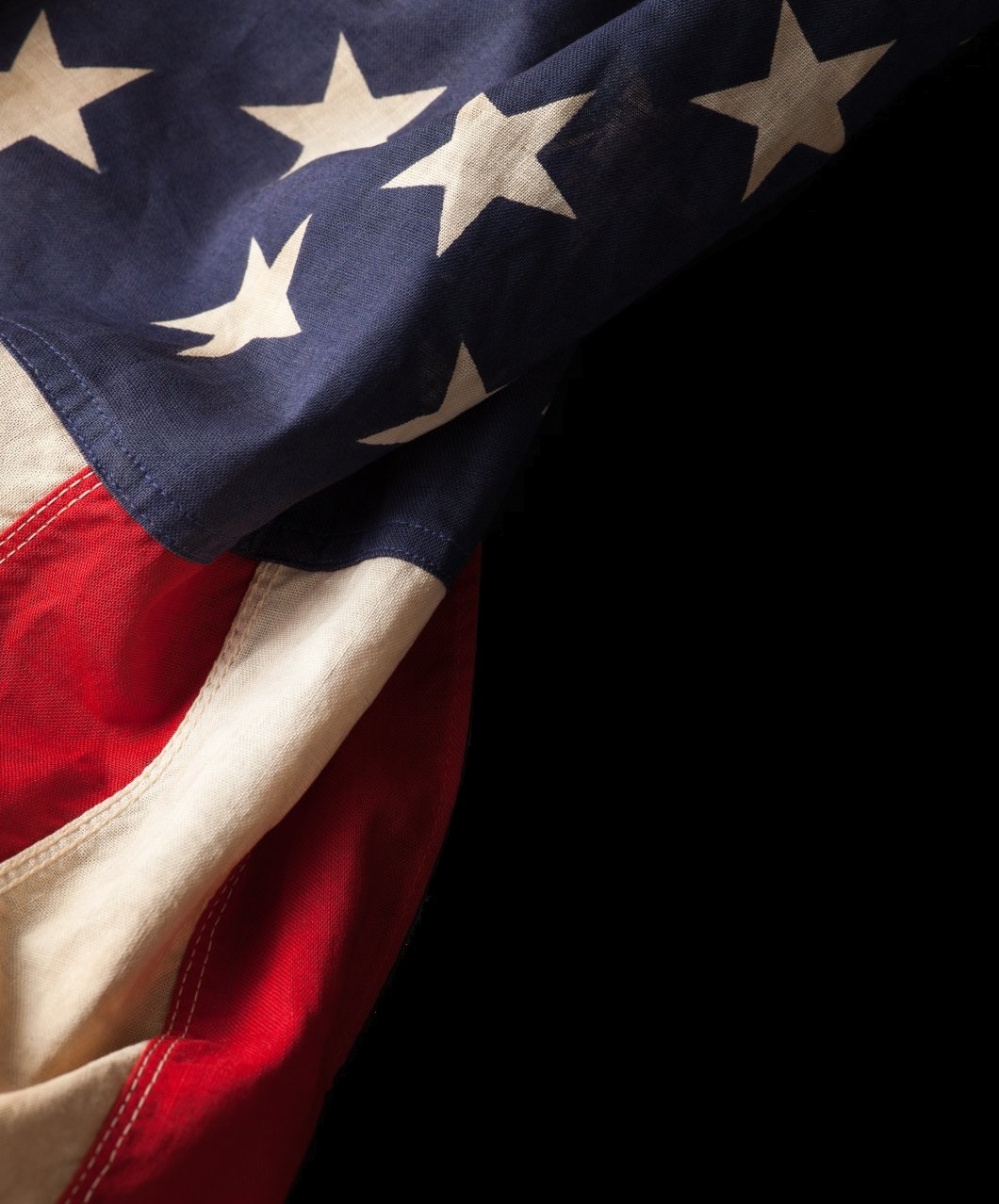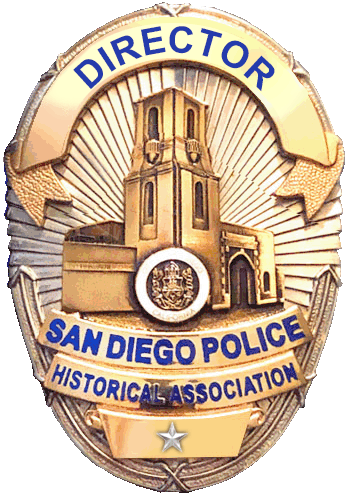 Director Randy Eichmann was hired by the San Diego Police Department in 1981. He was promoted to Police Agent in 1989 then Sergeant in 1995.

Director Eichmann was part of the original group of officers assigned to the Mid City Division when it opened in 1996.

In 2009, Director Eichmann was selected to be the department's Range Master where he was responsible for department firearms training, qualifications and the day to day operations of the historic Police Pistol Range.
Director Eichmann retired from the San Diego Police Department in 2014.  He became a museum volunteer in August 2016. He became a member of the Board of Directors in 2020.