LIEUTENANT RAY E. SIGWALT

BADGES 250, 562, 739, 906, ID 1873,

SDPD 10/30/1964 - 04/13/1965 & 02/01/1967 - 03/31/2002

02/10/1943 - 12/21/2014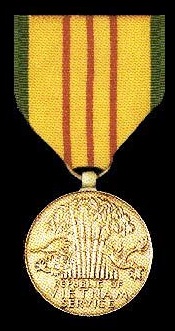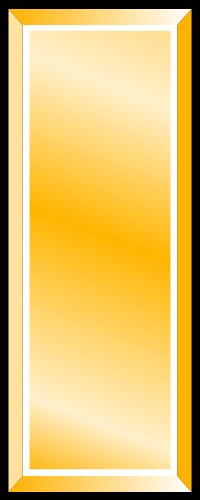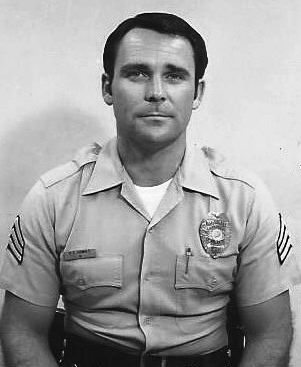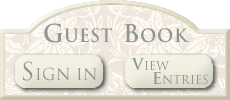 Sigwalt, Ray E. 02/10/1943 ~ 12/21/2014 SAN DIEGO --

Ray E. Sigwalt graduated from SDSU.

Drafted from the ranks of SDPD in 1965, he served his country in Vietnam until returning in 1967.  Ray later recounted how, in 48 hours, he went from the jungles of Southeast Asia to the streets of Southeast San Diego.  The transition was challenging.

He served San Diego County proudly for 34 years as a San Diego Police Officer.  He retired as a Homicide Lieutenant, and was a liason between SDPD and the news media.

He will be genuinely missed by Rose and his extended family, friends and neighbors.

God must need him, to take him so quickly.


Information is provided as a courtesy. Additional information may be available if research is conducted. Research is done at a cost of $25 per hour with no assurances of the outcome. For additional information please contact us.