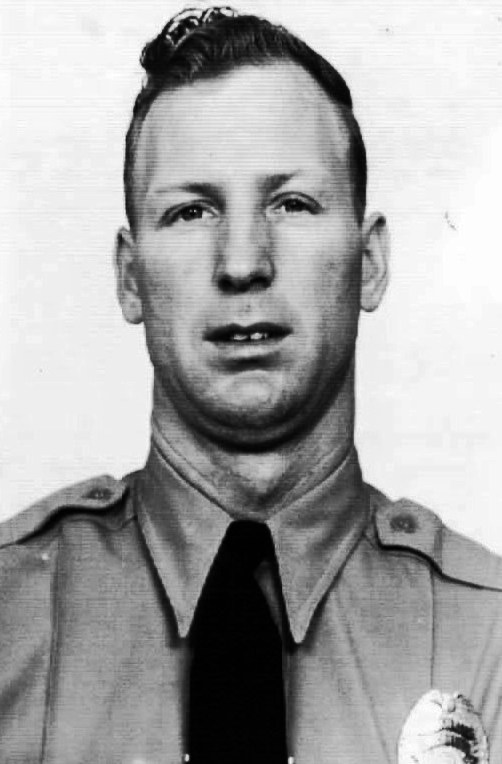 OFFICER RAYMOND G. SUGGETT

BADGES 376 & 419

SDPD 04/14/1948 - 01/01/1974

1919 - 09/23/1999

Press-Enterprise, The (Riverside, CA) - September 30, 1999

Deceased Name: Ray Suggett 

Services for Ray G. Suggett, 80, will be private.  He died Thursday of pneumonia at Hemet Valley Medical Center.

Cremation Society is handling arrangements.

Mr. Suggett, who was born in Oklahoma, lived in Hemet a year.  He was a police officer for San Diego Police Department for 26 years.

He served in the Navy from 1935 to 1939 and again from 1942 to 1945.  During World War II he was a chief petty officer.

Mr. Suggett belonged to the Police Relief Association for 25 years and was a member of Veterans of Foreign Wars Post No. 2266 in Hemet.  He was a 45-year mason for the Masonic Lodge in San Diego.  He also belonged to a bowling league and was awarded a plaque for participating in the state tournament for the past 30 years.

He enjoyed traveling, bowling and was a sports fan.

Mr. Suggett is survived by his companion, Laraine McBeth of Hemet; a son, Vernon W. of Washington; a daughter, Radine Kiesz of Los Angeles; four grandchildren; one great-grandchild; and a brother, Earnest O. of Hemet.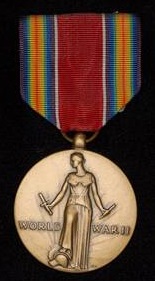 Information is provided as a courtesy. Additional information may be available if research is conducted. Research is done at a cost of $25 per hour with no assurances of the outcome. For additional information please contact us.