SERGEANT RICHARD D. ALLEY

BADGE 125 & 194

SDPD 04/10/1937 - 04/09/1957

11/17/1912 - 08/12/1988

Deceased Name: Richard D. Alley 

Memorial services are planned for retired San Diego Police Sgt. Richard D. Alley, 75, of Racine, Wis., formerly of Chula Vista.  Cremation was planned by Maresh/Meredith Funeral Home in Racine, with ashes to be scattered over Lake Michigan.  He died yesterday at home.

Sgt. Alley was born in Colorado and lived in the county for 40 years before moving to Racine about 30 years ago. He served in the San Diego Police Department for 20 years and was a member of the Retired Police Officers Association.

Survivors include his wife, Rhoda; sons Larry of Georgia, Lance of Arizona, Leonard of Florida and Michael of Racine; sisters Donna Dunbar and Doris Alley, both of San Diego; 13 grandchildren; and five great-grandchildren.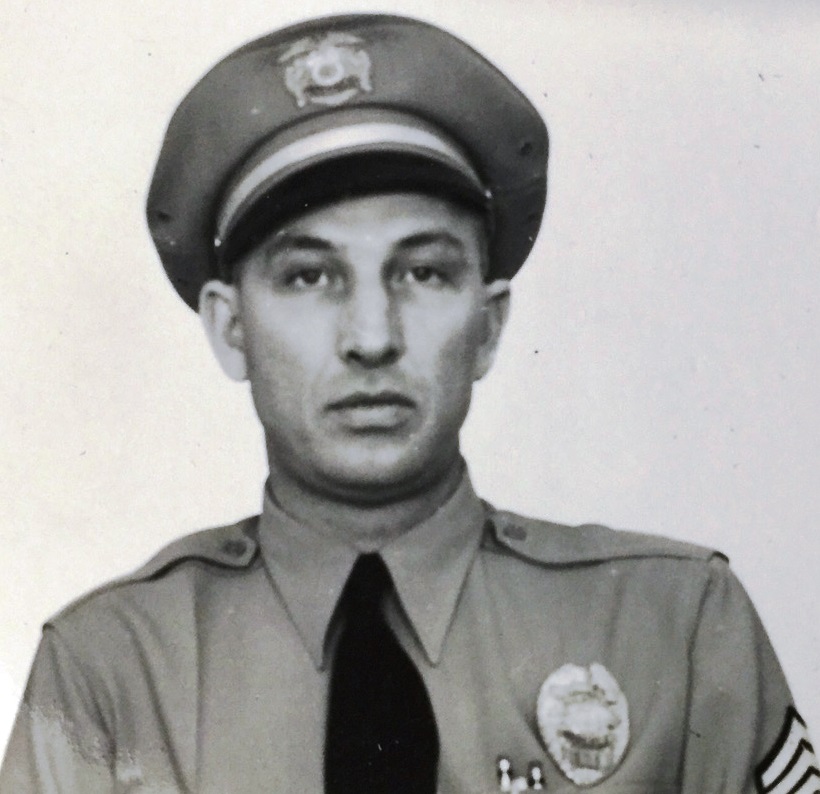 Information is provided as a courtesy. Additional information may be available if research is conducted. Research is done at a cost of $25 per hour with no assurances of the outcome. For additional information please contact us.