SERGEANT RICHARD J. AMOS JR.

ID 3014

01/07/1980 - 02/22/1996

07/21/1952 - 12/10/2018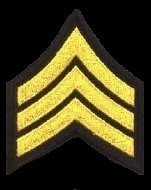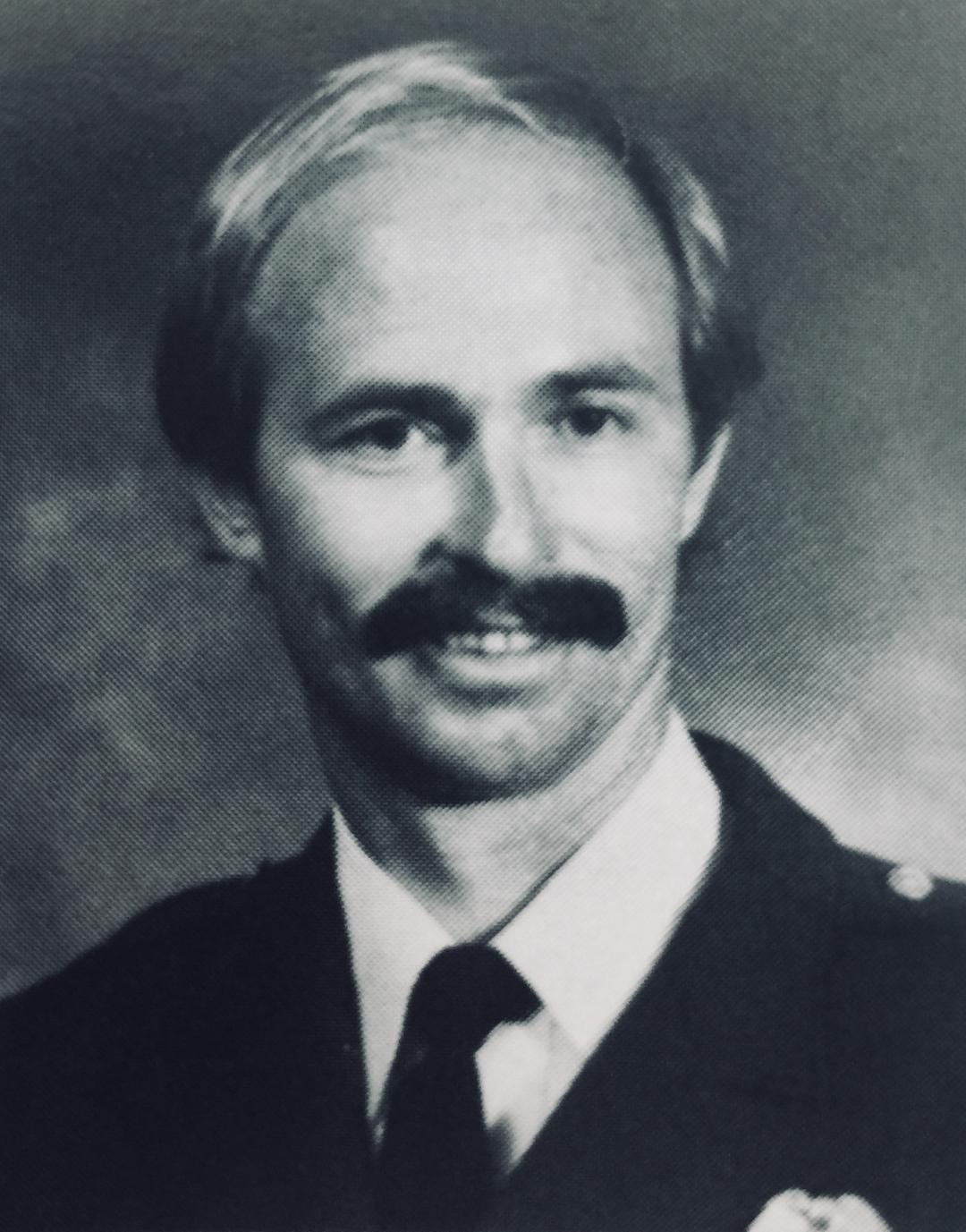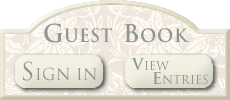 Retired Police Sergeant Richard Amos recently passed away.  He was hired as a recruit on January 25, 1980, and retired as a Police Sergeant on February 22, 1996. 

A viewing will be held at the Featheringill Mortuary, located at 6322 El Cajon Blvd, San Diego, CA, 92115 on Saturday, December 15, 2018, from 0900-1200 hours. 

A beach service will follow the viewing, to be held at the dead end of Ebony Avenue (cross street Seacoast Drive) in Imperial Beach, California.


Information is provided as a courtesy. Additional information may be available if research is conducted. Research is done at a cost of $25 per hour with no assurances of the outcome. For additional information please contact us.