RICHARD W. BENNETT

COMMISSIONER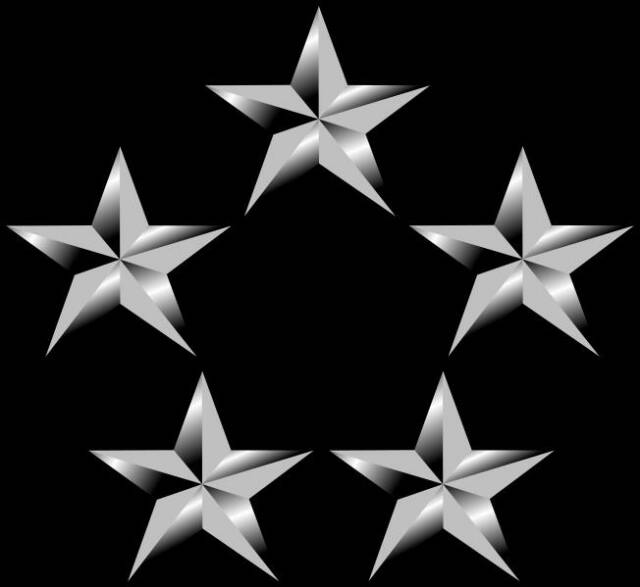 SERVING                                   SINCE 2001

Commissioner Richard Bennett was hired as a San Diego police cadet on October 2, 1961. When he completed his career as a lieutenant on March 31, 2002, he became the most tenured full time employee in the department's history, beating the record set by Sergeant George Pringle by 27 days. That record stood until September 2010 when it was broken by Captain James Collins who continues to serve.

Bennett joined the department almost by accident. He was a reporter for his Mission Bay high school newspaper when he was assigned to write a story about police cadets.  He later said one of the things his editor had told him was, if he really wanted to write a good story then he needed to experience it. That advice that led Bennett to test for police cadet. He didn't really want the job he just needed to complete his story. As it turned out, Bennett wrote the story and forgot he took the test.

After graduating high school, Bennett was working at Western Union when he received a phone call from the department asking if he was still interested in the cadet job.

To his surprise he had scored 6th out of 100 on the test. The deciding factor was the monthly salary of a cadet was more than what he was making at Western Union.

Bennett said he fell in love with police work and he never looked back or considered doing anything else. On July 17, 1964, Richard Bennett became a sworn officer.

As he ended four decades of a job that that had seen him promoted from patrolman to sergeant to lieutenant, Bennett says he would do it all over again. He summed up his career saying, "I never forgot why I liked the job, and I met a lot of good people, both on the department, and in the community. It was a lifetime of personal growth."

Richard Bennett's retirement lasted approximately one day before he joined the SDPHA Board of Commissioners. In his role, Commissioner Bennett serves on several committees as well as orchestrates evnts and tours of the police museum.