DETECTIVE RICHARD W. LUNDY

ID 2382

SDPD 02/06/1978 - 02/03/2001

10/10/1946 - 12/04/2004

Richard Weldon Lundy, 58, of Santee died Nov. 11.

He was born in Mobile, Ala., and was a retired San Diego police officer.

He served in the Navy and was a member of the VFW in Santee and the Pop Warner Association in San Diego County.

Survivors include his wife, Maggie Lundy; daughters, Jennifer Carmichael of Poway and Sarah Lundy and Gloria Griffin of Chula Vista; son, Richard E. Lundy of El Cajon; sister, Chris Hubbard of Mobile, Ala.; brother, Richie Lundy of Alabama; and eight grandchildren.

No services were planned.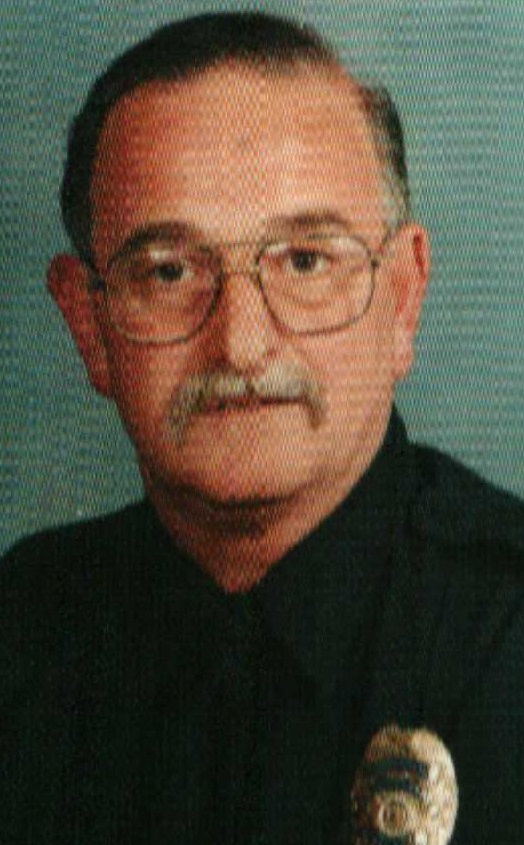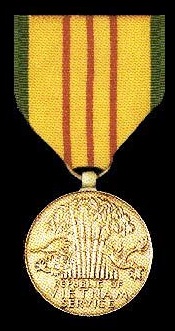 Information is provided as a courtesy. Additional information may be available if research is conducted. Research is done at a cost of $25 per hour with no assurances of the outcome. For additional information please contact us.