Richard Saldivar July 6, 1935 - July 31, 2017 SAN DIEGO Richard Saldivar, age 82, passed away on July 31, 2017. He was a fifth generation San Diegan who was born to Albert and Mary (Ramirez) Saldivar on July 6, 1935.

He was member of the Boys Club of San Diego and firmly believed it set him up for success in life. He graduated from San Diego High School in 1954 and joined the US Air Force in 1955. On January 30, 1960 Richard married Deanna Renee Saldivar. Their marriage spanned 48 years, ending when Deanna passed away in 2008.

Richard joined the San Diego Police Department in 1960, earning over fifteen commendations before moving his family to San Jose, CA in 1967 where he joined the Santa Clara County Sheriff's Department. He was known for always leading by example and quickly advanced through the ranks. After twenty four years, he retired at the rank of Captain.

Richard is survived by his son, Douglas Saldivar of Great Falls, MT, his son and daughter-in-law, David and Rita Saldivar of Chapin, SC, his daughter and son-in-law, Lora and Jim Messina of San Jose, CA, and his sister, Gloria Contreras of Chula Vista, CA; grandchildren Nicholas, Raina, Heather, and Christopher, and many extended family members in the San Diego area. Richard was a man of integrity and honor. He was larger than life, lovingly called Captain Sal' and will be missed by all who knew him. Graveside services at Holy Cross Cemetery, 4470 Hilltop Drive, San Diego, CA on Friday, August 11, 2017 at 11 am.

OFFICER RICHARD SALDIVAR

BADGE 762

SDPD 04/15/1960 - 08/09/1967

07/06/1935 - 07/31/2017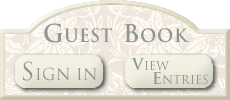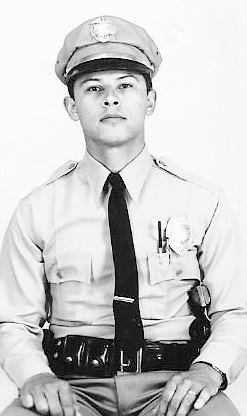 Information is provided as a courtesy. Additional information may be available if research is conducted. Research is done at a cost of $25 per hour with no assurances of the outcome. For additional information please contact us.