LIEUTENANT ROBERT CROSBY

BADGE 37, 91 & 195

SDPD 12/24/1939 - 01/21/1960

01/12/1912 - 06/11/2005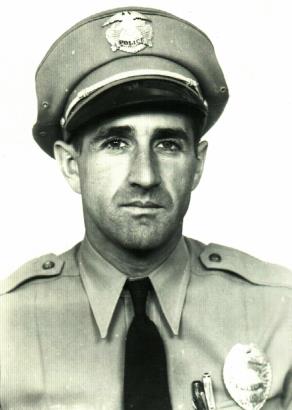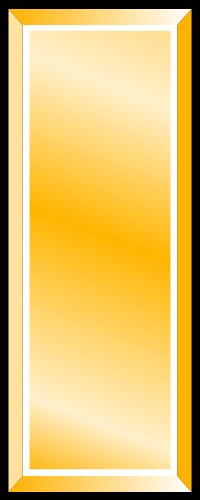 Retired San Diego Police Department Lieutenant Robert B. Crosby, former host of the 1950's television show "Information Police" died Saturday June 11, 2005, at the age of 93 in Paradise California.

At one time Lieutenant Crosby may have been, other than Chief of Police Elmer Jansen, the most recognizable member of the San Diego Police Department. Broadcast on KFMB, Information Police was a weekly show where Lieutenant Crosby would have on police officers and other officials to talk about community relations and the latest in SDPD activities.
It was one of San Diego's most popular shows.