SERGEANT ROBERT J. BARACK

BADGE 1169, ID 1048

SDPD 02/06/1970 - 10/20/1989

03/22/1946 - 09/14/2019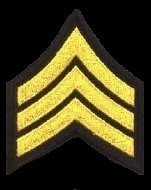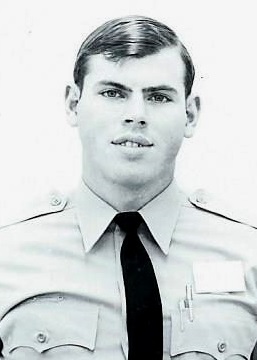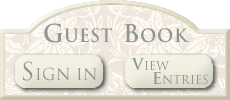 Retired San Diego Police Sergeant, Robert Barack passed away on Saturday, September 14, 2019 due to a massive heart attack.  We find comfort in the fact that he was doing what he loved at the time, metal detecting.  It was very sudden and he did not suffer at all.

He was loved and absolutely full of love. He always had a contagious smile on his face. If you ever had the privilege to know him, consider yourself a fortunate person.  He never met a stranger and would sacrifice himself to help others.  He was a proud San Diego Police Sgt. (retired) and enjoyed his retirement working at the Coastal Interpretive Center in Ocean Shores, WA.  He loved vacationing and spending time with family, friends and his dogs.

He is survived by his wife Priscilla (Polly), two children, Chris and Heidi, daughter-in-law Cathy and grandchildren Emily and Caitlin,  and his dogs Cooper, Henry and Jake.