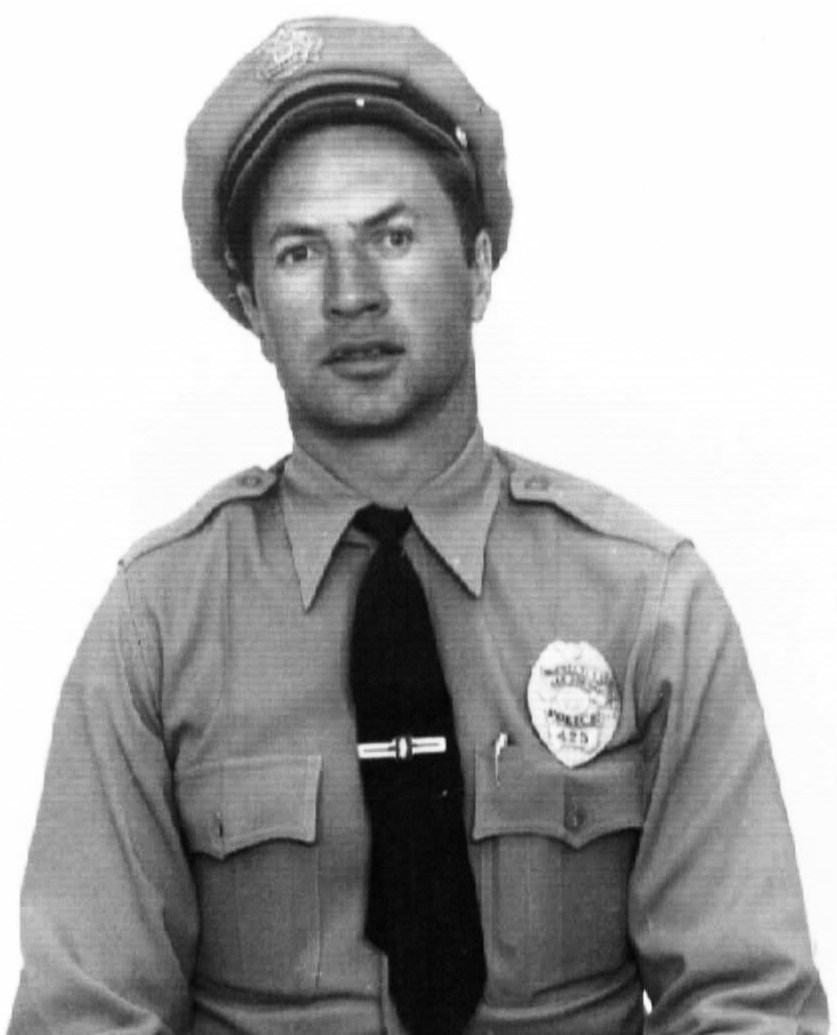 Deceased Name: ROBERT F. BRACKETT SR. 

April 30, 1920-June 20, 2002

Robert F. Brackett Sr., 82, of San Diego died Thursday.  He was born in Lewiston, Maine.

Mr. Brackett was a San Diego police officer for 23 years and a member of the Retired San Diego Police Officers Association.  He served in the Navy during World War II.

Survivors include his wife, Esther M. Brackett; sons, Larry A. Brackett and Robert F. Brackett Jr.; five grandchildren; and 10 great-grandchildren.

MOTORCYCLE OFFICER ROBERT BRACKETT Sr.

BADGE 425 & 485

SDPD 10/16/1945 - 11/08/1968

04/30/1920 - 06/20/2002