POLICE LIFEGUARD ROBERT P. DAGGETT

SDPD 03/13/1945 - PENDING

11/02/1922 - 07/01/2010

Bob was born in Port-au Prince, Haiti where his father, Pliney Daggett, a Marine, was organizing the gendarmes for "Pappa Doc." His mother, Yvonne, was the daughter of the French Consulate. The family moved to Long Island, NY when he was seven and to San Diego at age 13.

He attended Hoover High School and Loyola College. His college was interrupted by World War II. As a former San Diego lifeguard, he trained airmen how to evade fire and debris when they were shot down over water.

A workaholic, Bob never "retired." His last association was with Maloney Specialties in 1989, however before and after, he continued his eclectic businesses interests as owner or partner in finance, development and construction.

Bob followed San Diego sports teams, but loved racing and supported the Del Mar Racetrack each July September season. He had many friends at the track and after the remodeling, Jackie Coogan said to him, "Not many of us old timers left."

His greatest joy was the ranch in Alpine. There he walked four miles each day with his dogs, trimmed his roses, fed his horses swam in the pool or relaxed in the jacuzzi admiring natures gifts.

He was preceded in death by his son Eric Daggett, his grandsons, Deron Simon and Eric Wayne Soares and brother Pliny Daggett. He will be missed by his many friends and family. His survivors are his wife of 44 years Eve Daggett, his daughter Karla Simon, nieces Chris Love Clapperton and husband Bill, Roy and Anita Peace, and nephew Mark and Debbie Daggett and sister-in-law Dorothey Dean. No services are planned.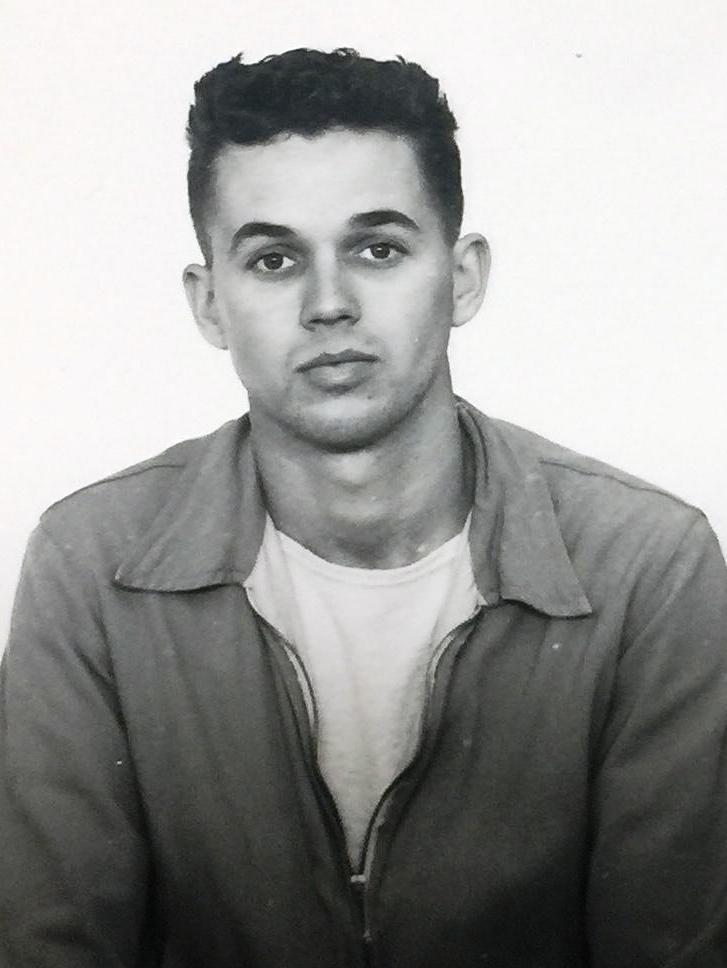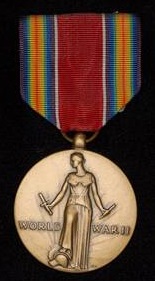 Information is provided as a courtesy. Additional information may be available if research is conducted. Research is done at a cost of $25 per hour with no assurances of the outcome. For additional information please contact us.