TUESDAY, NOVEMBER 19, 2012: Sgt. Robert L. Dodge passed away this morning at Sharp Grossmont after being admitted for a broken hip on Friday evening.

Sgt. Dodge was a narcotics detective for 20 years in the '50's and '60's, then ran the Reserve Administration and Academy for several years before becoming the Court Liaison Officer.

Bob was a member of the "Greatest Generation".

At age 21, he was the aircraft commander of a B-17 with the 8th. Air Force in England and made 32 bombing missions over occupied Europe, including the raids on Romanian oil fields and Berlin itself. 

He remained in the USAF after the war and retired as a full Colonel in the reserve.

He is survived by his wife of 62 years, Hilda,  his son Peter W. Dodge, daughters Marianne E. Zeigler, Patricia Dodge Simpkins, son-in-law William R. Zeigler and granddaughter, Laurle.

SERGEANT ROBERT L. DODGE

BADGE 105 & 269, ID 1255

  SDPD 09/06/1945 - 07/17/1976

07/02/1921 - 11/19/2012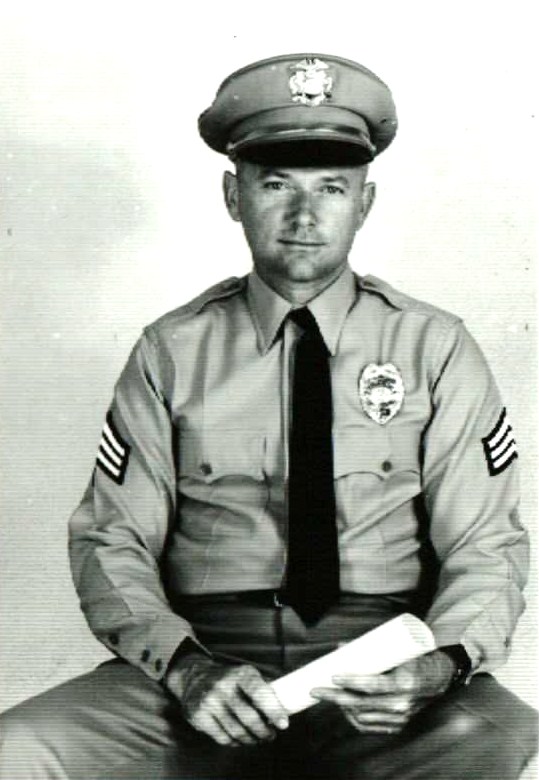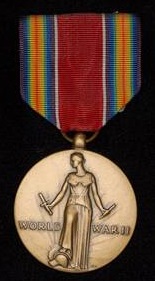 Information is provided as a courtesy. Additional information may be available if research is conducted. Research is done at a cost of $25 per hour with no assurances of the outcome. For additional information please contact us.