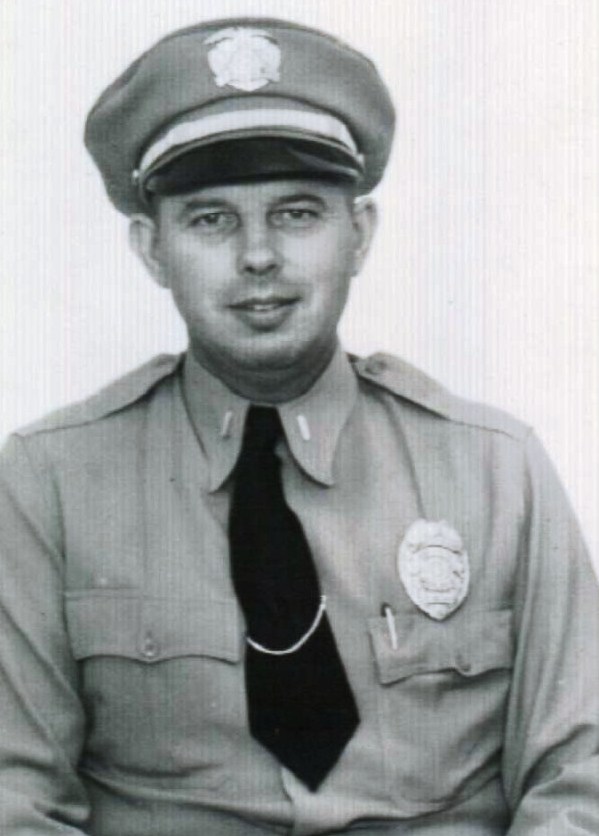 San Diego Union, The (CA) - August 1, 1989

Deceased Name: DOWLING Robert J. 

DOWLING Robert J., 80, died July 28, 1989.

Retired San Diego Police Lt. and Calif. DMV Investigator.

Father of Shirley Diane Turner, Sharon I. Bobbitt and Charlyn Ann Gouge. 2 grandchildren. Brother of Mike Dowling. Cremation with burial at sea.

LIEUTENANT ROBERT J. DOWLING

BADGE 45

SDPD 05/29/1935 - 08/01/1955

11/08/1908 - 07/28/1989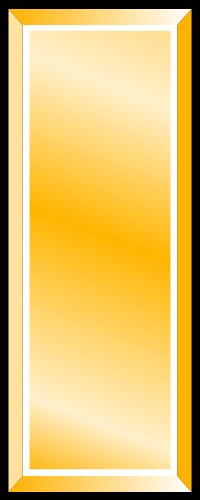 Information is provided as a courtesy. Additional information may be available if research is conducted. Research is done at a cost of $25 per hour with no assurances of the outcome. For additional information please contact us.