San Diego Union-Tribune, The (CA) - July 31, 2009

Deceased Name: EDGETT Jr., ROBERT NEIL

Feb. 13, 1941 to June 13, 2009 Bob passed away on June 13, 2009, from complications related to Alzheimer's and Parkinson's Disease.

He was born in Detroit, Michigan, and moved around a lot growing up, before settling in San Diego.

A true "risk-taker," Bob managed to crash in or on most things that moved, including several cars, motorcycles, and a dramatic hang glider accident which he was lucky to survive! This real-world experience served him well in his professional life as an accident investigator for the San Diego Police Department (started in 1975) and, later, as co-founder of the company, American Professional Investigations (1984-1999).

Bob was an avid bicycling and soccer fan.  He generously volunteered his time coaching youth soccer for over ten years, and helped organize San Diego Velodrome Association events on a weekly basis.

A "gear-head" from an early age, Bob was passionate about his 1932 Model A "Street Rod" and spent many weekend nights MC'ing at various Rod Run events.

Even after Alzheimer's Disease started taking him away, Bob could still talk cars!  Bob truly loved life, and was constantly giving of his time and experience.  He was an inspiration to a host of young people in the community, while living in University City for over 12 years.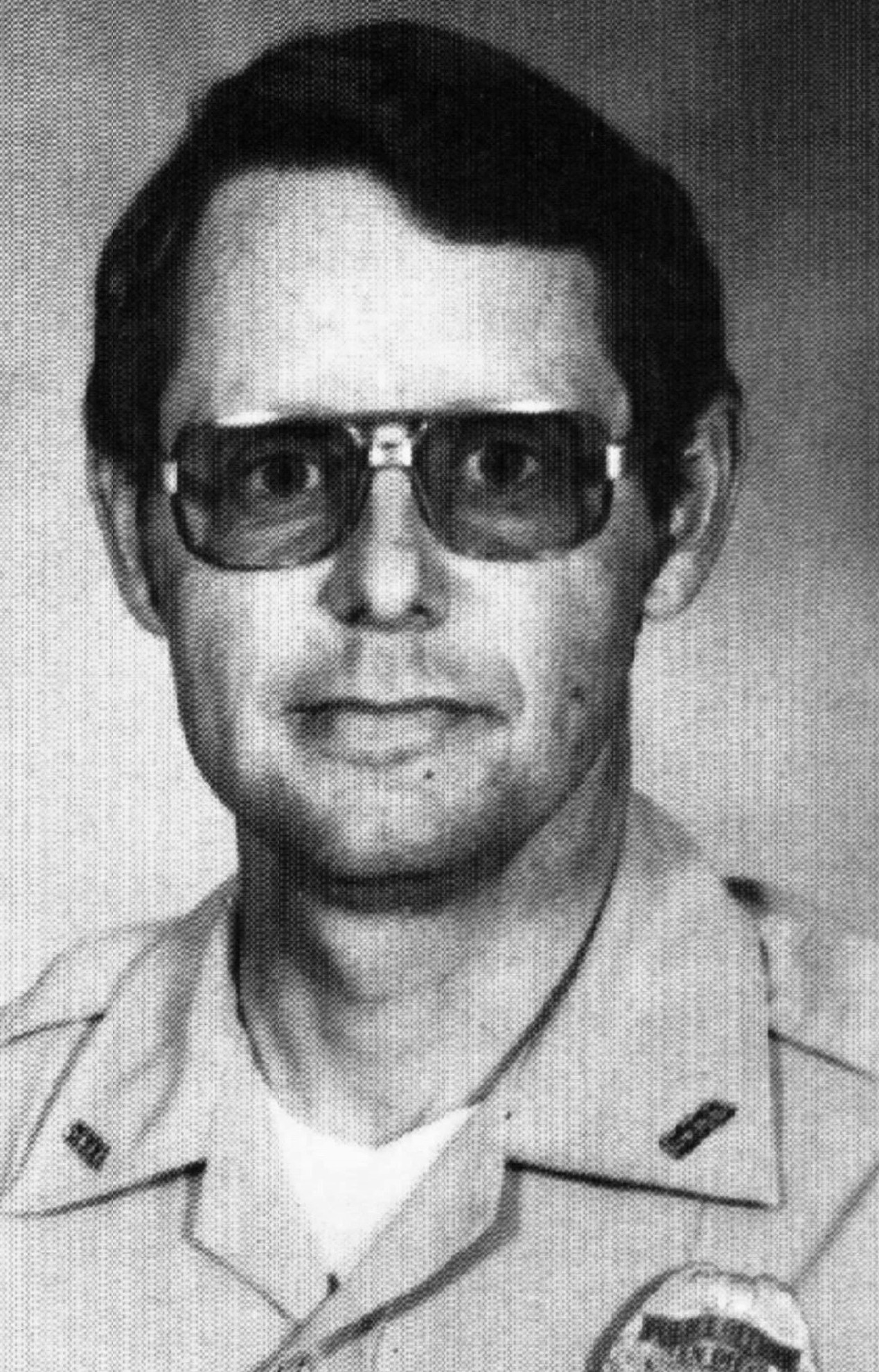 He is most fondly remembered by his two sons, Jim and Alan.  He is survived by Jim and Julie Edgett and their two boys in Dublin, CA, as well as Alan and Meg Edgett and their daughter and son in Irvine, CA; his brother, Steve Edgett and family in Mill Valley; and his sister, Sue Lane and family in El Cajon.

We all miss you, Bob!

Bob served in the U.S. Air Force (Sept. 8, 1959 to Oct. 23, 1961) and Naval Reserves (April 9, 1975 to April 8, 1979).  He was interred July, 2009, at Fort Rosecrans National Cemetery.

OFFICER ROBERT N. EDGETT JR.

SDPD 1975 - 1984

02/13/1941 - 06/13/2009