POLICE CHAPLAIN ROBERT C. GRINER Jr.

SDPD 05/24/2000 - 08/04/2016

03/25/1955 - 08/24/2016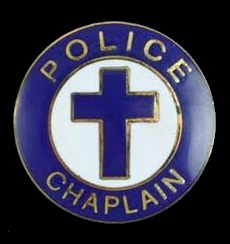 Bob entered this life on April 16, 1953 in Summers Point, New Jersey and entered into rest on February 2, 2017 in National City, California at the age of 63 years.

Bob was proud of his 22 year career as a Department Fire Marshall for the city of San Diego, California. Bob was well known as a volunteer Chaplain to the San Diego Police Department. He proudly served his country in the United States Navy. Bob was a devoted member of the Paradise Valley Seventh day Adventist Church in National City and could often be found teaching classes. He served on the South Eastern California Conference of Seventh day Adventist Nominating, Constitution, and Lay Advisory Committees. Bob also served on the San Diego Academy School Board.

He will be deeply missed by his wife Jeanne and family & friends.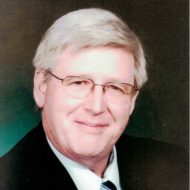 A Celebration of Life service was held Sunday, February 12th, 2017 at 3:00 PM at the Paradise Valley Seventh day Adventist Church, 2701 E. 8th St., National City, California.

Committal services held with Navy and Police Dept. Honors on Monday, February 13, 2017 at 9:00 AM at Miramar National Cemetery, 5795 Nobel Dr., San Diego, California.